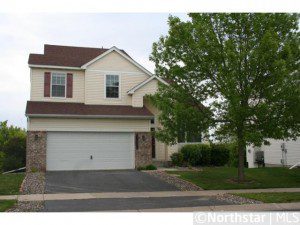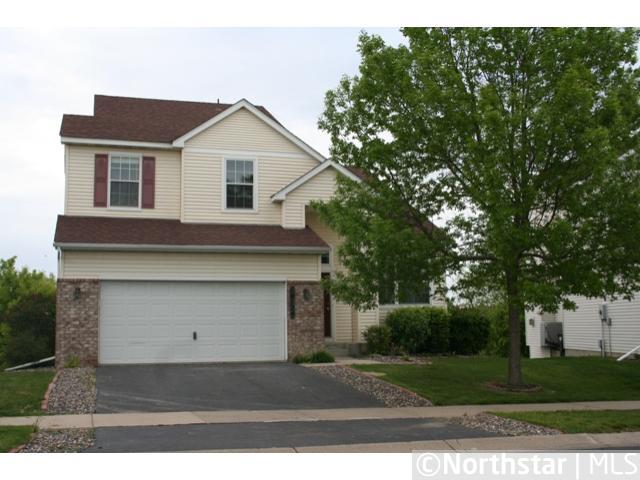 Raquel contacted me because she found our home search website, www.MinneapolisHomeViewer.com when she learned she would be relocating to the Twin Cities. She had traveled enough back and forth to have an idea of where she would want to end up, so as we discussed her home search, timeline and everything, we set a good plan. I connected her with a great loan officer, Bob Strandell, and she was prequalified in less than a day. Then, she and Greg visited twice to look at homes. We had already identified a top list of favorites and had the (mis)fortune of being the only crazy people running in and out of houses during a CRAZY rainstorm. However, perseverance proved worth it. The next time we went out to look at homes a couple weeks after, we had a sunny day and an awesome list of homes to go see.
I have to admit, Raquel and Greg were a BLAST to look at homes with. They are fun people with a great sense of humor, and as we drove around looking at homes, all we did was laugh and joke around. Sure makes me love my job even more! Anyway, back to finding them a house! The home we found them was an amazing bank owned home in pristine shape that backs up to an awesome wetland for total privacy, in a wonderful neighborhood of beautiful homes, yet with good access to freeways and parks. When I did the comps on the home, I told Raquel the price I thought it should sell for, and that same evening, the bank dropped the price to that number. We immediately submitted an offer asking for seller paid closing costs and got the deal negotiated before any other buyers could get in there.
Raquel and Greg, I hope you are greatly enjoying your home and your transition to living in Minnesota is going excellently! I'm also glad you know you can count on us whenever you need a good connection to a contractor, plumber, cleaning lady or anything else! Congratulations on the purchase of your Maple Grove home!