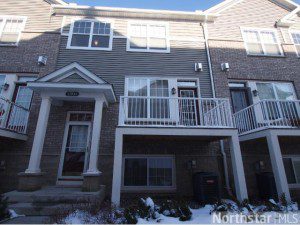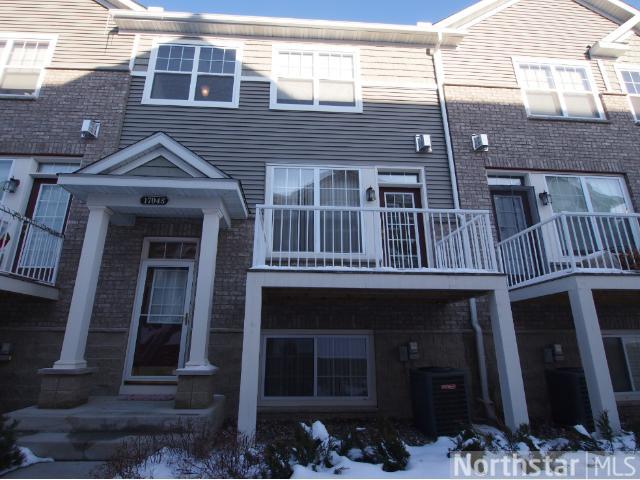 Once Welland made up his mind to pass on sunny California and put down roots here in Minnesota, we immediately began looking at every Condo and Town house in Maple Grove, searching for the elusive "second shower." You'd think that would be a little more common, but we had a heck of a time tracking one down!
Eventually the search brought Welland to K. Hovnanian homes, where we found a great previously owned condo with a gorgeous interior and, can you believe it, two showers! Welland did a terrific job of researching the home buying process on his own, making sure he was 100% informed about the important details, which made closing a breeze!
Welland plans to use his new home as a bit of an investment, renting out one room to a good friend. It was a pleasure working with you Welland and I wish you the best in your new home!