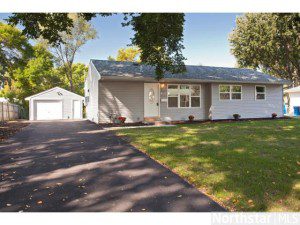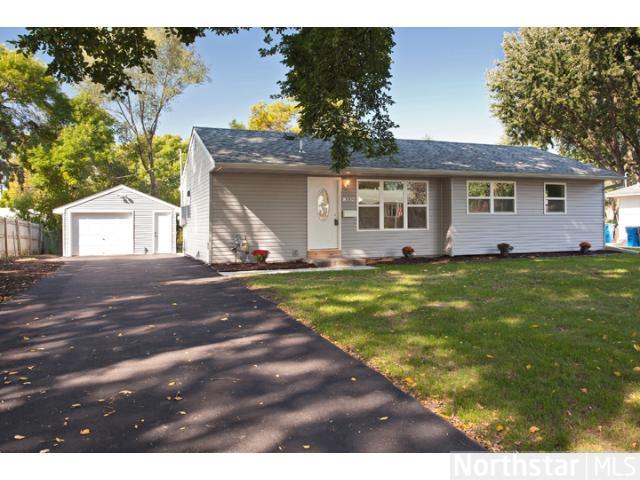 Ralph and Dody reached out to me as they were looking to purchase a home for their kids to live in near the city. They happen to be realtors in Alaska, too, so it was wonderful to work with them and help them achieve their goal.
We went out a couple times with Ralph on special visits to look at homes and ended up negotiating on a cute home in Bloomington. The home was a great fit for their kids needs as they continued in school and started their first jobs. We had some inspection items we negotiated on and were able to get a 6 month warranty on roof work, which is great to protect them as their kids settled into the home in this massive spring thaw!
We hope you enjoy the home and have a great time in your neighborhood. We look forward to being a resource for you over time for Minneapolis area real estate!
Cristina Edelstein-Skurat