Erik & Marina were such a fun couple to work with! I met them through Erik's mom who had been searching on line for homes in the Maple Grove area for her son and his family.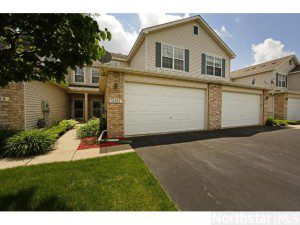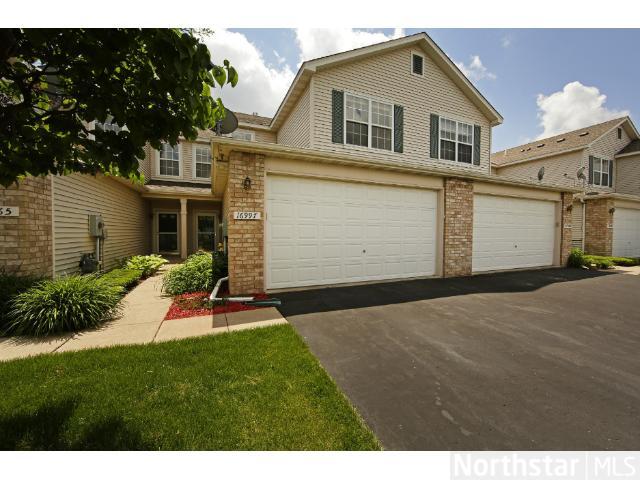 I met up with Erik & Marina and we began the search for town homes in Maple Grove. All it took was one day, 4 town homes, and they found the perfect place for their family of 3!
Having relocated from the St. Cloud area, the couple rented for a year to make sure they found a place in their desired area. They love the Northern Maple Grove area that's close to tons of shops, restaurants, and freeway access  Once it came time to look, they didn't waste any time!
Erik & Marina are so excited to move in and make it their home. It sounds like their son may have talked them into getting a dog already 🙂  May you guys enjoy your home for many years to come!