10 Mistakes to Avoid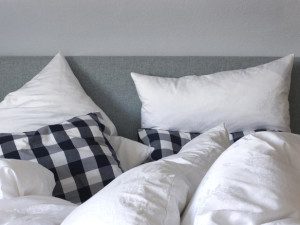 Mistake 1: Bedding down with dust mites
Use zippered dust-proof casings for pillows and mattresses; the pore space of such casings is so small that dust mites and their waste products can't get through.
Mistake 2: Vacuuming without a HEPA filter
Use HEPA (high-efficiency particulate air) filters to prevent tiny particles of dust from being blown back out into the air.
Mistake 3: Forgetting to change the vacuum's filter
Changing the filter is an essential part of keeping dust out of the air and preserving the life of the machine.
Mistake 4: Forgetting to change the AC filters
Never run your heating/air conditioning system without filters, and be sure to change them regularly.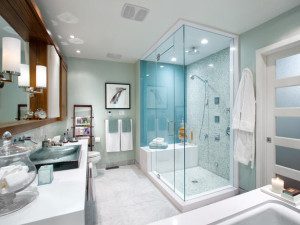 Mistake 5: Not ventilating your bathroom
Running the exhaust fan (and making sure it's vented to the outdoors) helps remove moisture from this naturally humid room.
Mistake 6: Not attending to your gutters
Leaky gutters can cause excessive moisture entering your basement or crawlspace. If you don't have covered gutters, regular litter removal is a must, not only in the fall but all year long.
Mistake 7: Too many textiles in the bedroom
Carpeting, lots of pillows, a quilted headboard and upholstered chairs all wind up being dust catchers. Consider losing some of those for an easier-to-keep-dust-free environment.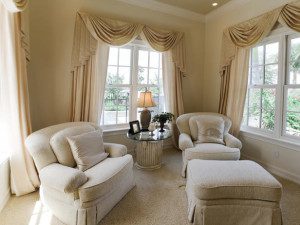 Mistake 8: Too many textiles in your living area
One primary dust source in a home are the fabrics themselves.
Mistake 9: Inviting allergens into your yard
Avoid plants that are wind-pollinated; grasses are among the worst pollen offenders among plants.
Mistake 10: Not following your nose
If you detect a musty smell in your home, inspect closely until you find the source of the smell. The sooner you find the mold, the easier it will be to remove.
Source: HGTV Blog