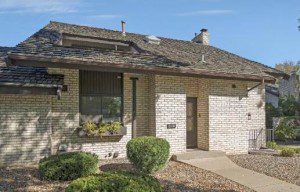 Kristi and Tom wanted to down size, have more main level living, and most importantly they wanted to move closer to their grand kids. Like many of my clients, Kristi and Tom were entering another stage of life and hence their housing needs had changed.
The challenge was that main level living in the Twin Cities is in high demand. Therefore communication between Kristi, Tom, and I was crucial. There's no way we could have gotten them into a great community in Bloomington and also sold their home in Plymouth in less than a week without the help of our team of experts and great communication along the way. Kristi & Tom utilized every aspect of our team from our showing agents, to our staging expert, and even our vendor list. It's been a busy couple of months for all but we could not be happier with the outcome.
Congratulations Kristi & Tom on your new place and I can't wait to see the upgrades!
Buyer's Agent: Eric Wozniak