Need a fun project for the weekend??
I've got the perfect one for you…easy, fun, and so rewarding!
For some of you, all you need is a little inspiration. This simple project can spruce up any bedroom in no time at all!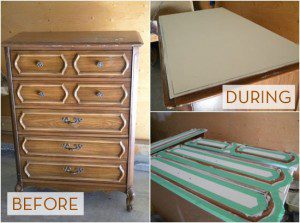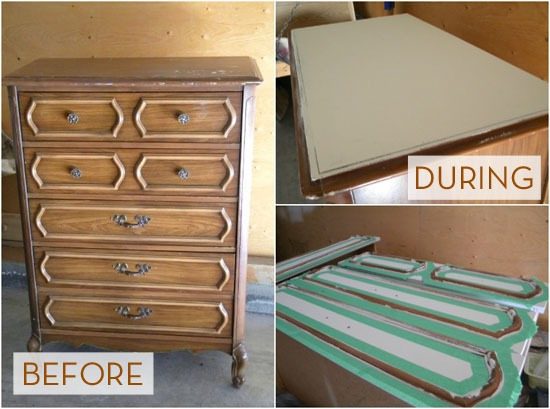 Proof that a coat of paint makes everything better, this thrifted dresser does a complete 180 with some graphite paint and a special-tipped pen!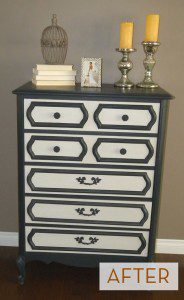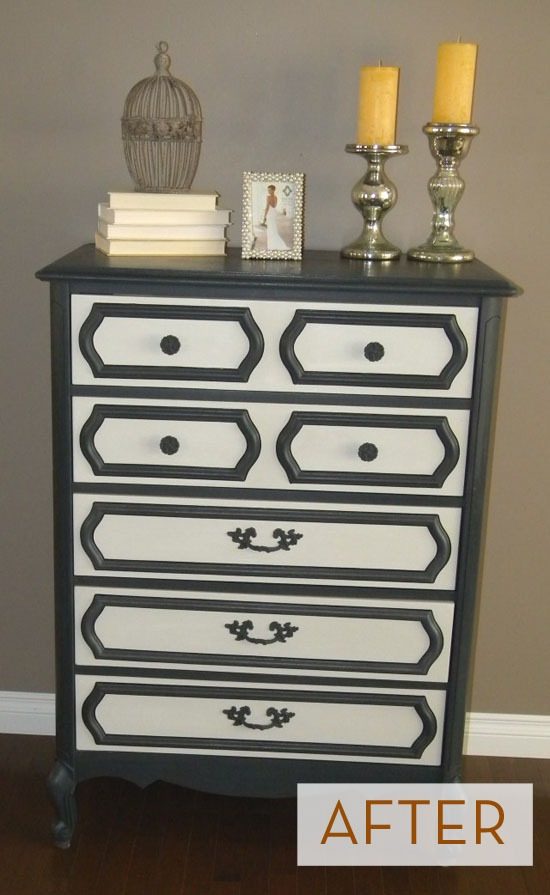 Classy paint job, right?! This dresser instantly looks up-to-date and gorgeous. Now it's your turn! Have some fun this weekend with this fun and simple DIY dresser makeover!