Mortgage rates drop to historic lows driven by fear of European a financial collapse and recession and continued weak labor and economic news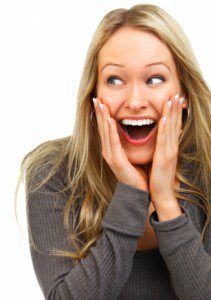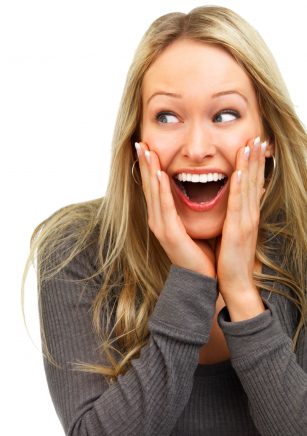 here in the US.
FHA 30 year fixed: 3.75%*
Conventional 30 year fixed: 4.00%*
The Labor Department reported today that more than half of U.S. states in July saw increased unemployment rates.
Persistently high levels of unemployment has virtually locked up consumer spending. Several of the investment houses on Wall Street have revised their economic forecasts for the rest of 2011 and first quarter of 2012 for lower GDP and higher unemployment rates. These conditions coupled with Europe's battle over whether to sell Eurobonds as a way out of their financial and banking crisis has sent markets home and abroad sharply down and driving US Treasury yields down to record low levels.
The 2 year treasury breached the 2% level twice this week before popping above 2%, this is a record as well. So, what does this all mean to our industry?
Mortgage rates are at record low levels and money is cheap. That has been the case for years though, just not this low so affordability-wise, a buyer cannot find a more affordable to buy and finance a home than now.
Of course, that buyer has to be employed and therein lies the rub. The stubbornly slow job market tempers consumer purchasing, especially big ticket items like housing. That limited demand makes it difficult for homes to appreciate. This cycle will eventually end and in the meantime, since there is still some demand for home purchasing, it's all about market share. There are less real estate and mortgage professionals chasing this limited pool of buyers and sellers so it's good for us that are still in the business! Working with the best real estate and lending professionals, buyers now have a great opportunity to "get a deal"! Doom and gloom aside, when is the last time you heard of an FHA rate at 3.75%? ( yes a 30 year fixed rate!)
*Rates and Commentary by Bob Strandell, Bell Mortgage – call or email for updates, as rates change constantly.