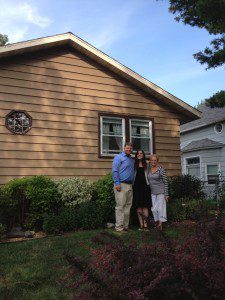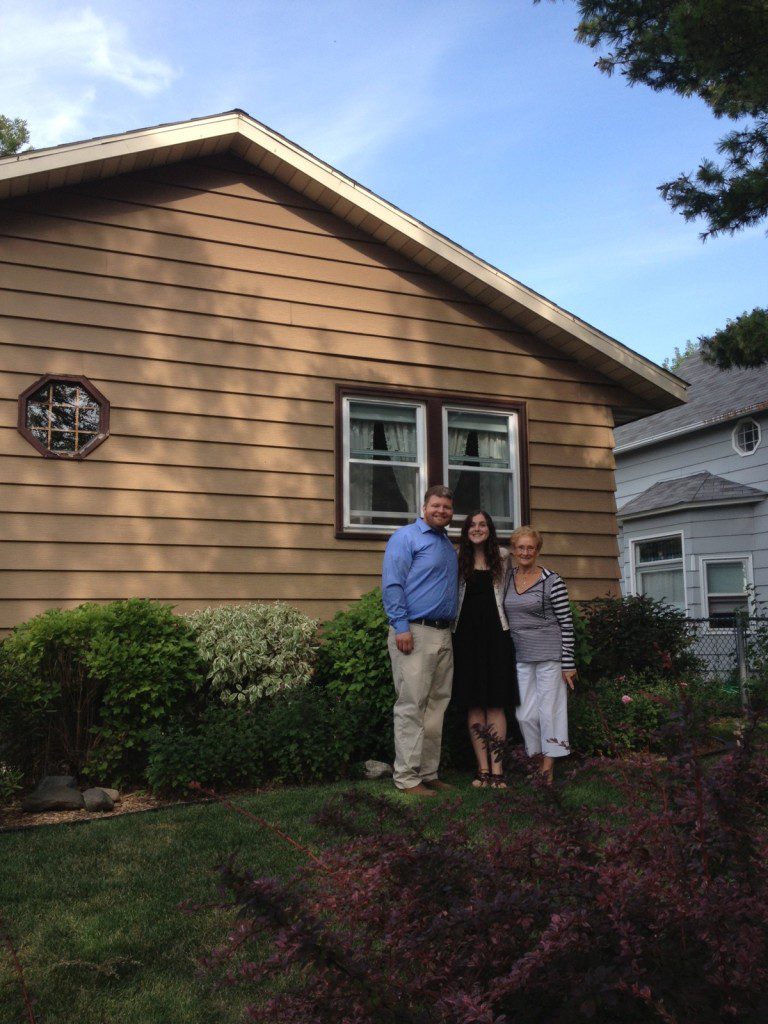 I met Jonathan and Mary Foster because they were referrals from a past client of ours – Kate Flores. They are the sweetest couple and are getting married in the middle of October and they wanted to buy a house so they could have that ready to go.
I met with them and got them set up on a customized search and got them out there right away looking at houses in the St. Paul area. We first had found one that just wasn't the right fit for them and then when we ended up finding the house that they eventually bought, they knew instantly that it was the right one! They could tell immediately that they had connections with the seller with their Catholic roots. Mary is a Catholic speaker and that is of great value and purpose for her. She is very connected to her church. Jonathan works for LSG Sky Chefs.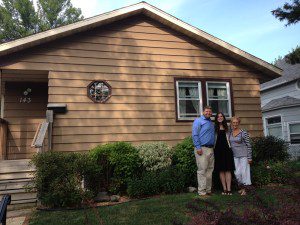 When we were able to negotiate on their home purchase, they wrote the sweetest letter to the seller that immediately convinced her that this was the right buyer for the house. The inspection went well and we were able to sort out all those details. At the closing, it was like they were best friends forever! The seller was trying to convince them to start attending her parish! Jonathan and Mary were very excited that their closing date fell on The Feast of the Assumption. They were bantering back and forth with the seller at the closing and talking about their deep Catholic roots and the connections with that.
I wish them the very best as they move towards their wedding day here very soon. We hope you really greatly enjoy the home and their house warming party! It was a pleasure to work with such nice people as them and we will definitely be here for many years to help them out with anything they need!