I started helping Andrew Mach on his home search when he expressed an interest in finding a condo in St. Louis Park. He works a busy job at North Memorial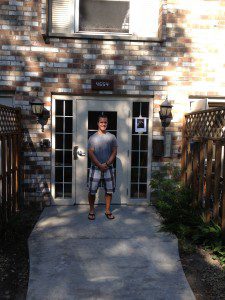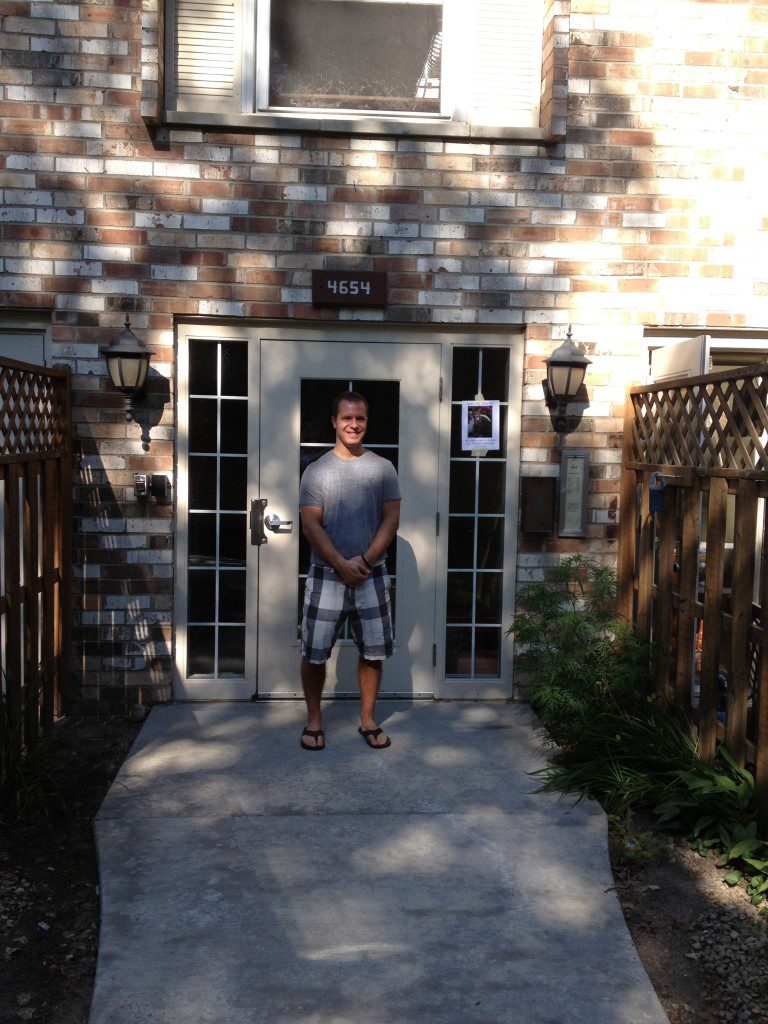 and doesn't want to have to worry too much about maintaining the exterior of homes or shoveling himself out in the middle of winter.
We sat down and had an awesome consultation. I could tell Andrew was a very smart guy and knew exactly what he wanted. After narrowing down a list of the best options for him, we showed him the properties and we negotiated on the property he liked the most in the building that he really wanted to be in. The condo has nice updates to the kitchen and a great layout and shouldn't require a lot of maintenance for him to do anything on.
Now he can move into a really nice condo in a great development and a perfect location. It will be easy for him to get to work but keeps him close to the city. I'm glad he was able to get into this great place instead of wasting money on rent! It was a pleasure working with you, Andrew. I hope this is going to be a great place for you, with great neighbors and that you will be able to get your enjoyment out of being there in an awesome location!
Here's a really kind note we received from Andrew about his experience:
"Hi Cristina,
 
Everything has went well since closing and the move. I am loving the new place so far! I greatly appreciate how easily you have made this whole process for me.
When I hear of anyone looking to purchase a new place I will most definitely recommend you to them. Whenever the day comes that I will be looking to purchase another place I'll be sure to give you a call also.
Thanks again for everything you did and how easily you made the home buying process go.
 
Have a great day!
Andrew"