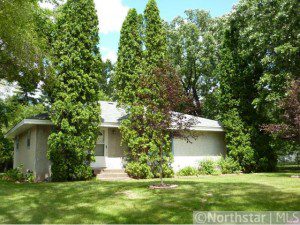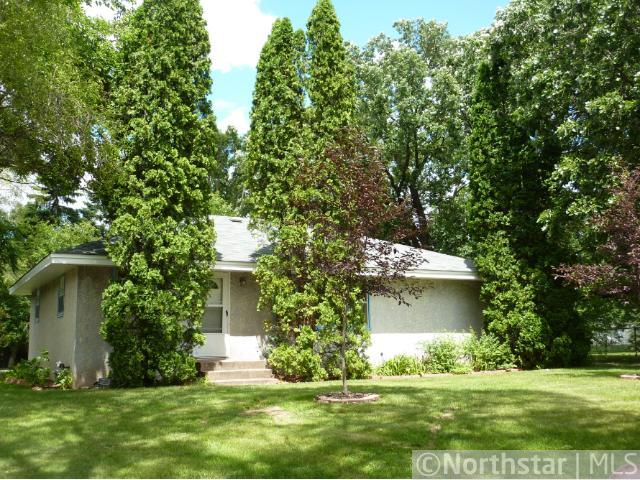 Kelsey, Matt and I got in touch about her home search in early July, as she had the goal of finding a great home that summer. They had plans for what they wanted in a home, and a specific geographical area that would place them strategically close to work and daycare. We met at a Caribou Coffee and chatted about her home search needs, ending our Home Buyer Consultation with a solid home buying strategy and we were off to find her home!
We tracked the market and looked and some homes. We had to eliminate some homes that did not fit the requirements for FHA financing and really focused on the great deals that weren't in terrible condition. We found an AWESOME home, with a nicely updated kitchen and more of an open floor plan than typical older ramblers. It was right next to a great park, with a nice yard and good opportunity for adding equity in the future with some smaller projects over time. The one down side was that the roof wasn't in great shape. We decided to make an offer and negotiated HARD to make sure that the seller replaced the roof where needed. After a bit of going back and forth, we locked it up, getting Kelsey and Matt a great home and a new roof!
Kelsey and Matt, it was a privilege to help you buy your home. I hope you are greatly enjoying it and we look forward to staying in touch over the years! Congratulations!