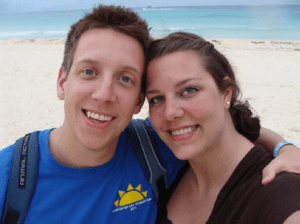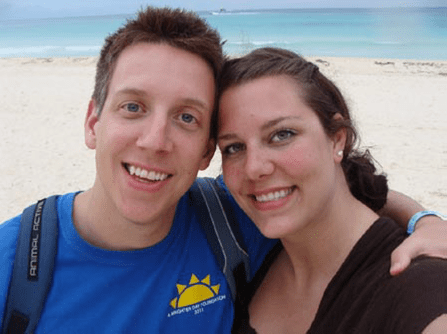 John and Heather are an awesome couple with a really cool story. They met a long time ago as teenagers. John is originally from England and a VERY nice guy. Heather is from Willmar. John is a happy go-lucky guy and Heather has a very funny sense of humor. They are a GREAT fit and now have a GREAT home.
I would get the occasional "Cheers!" from John when something went well. It was the oddest thing as we started on our search for the perfect home… we wrote two different offers and neither time the seller would even negotiate with us. The sellers were just stubborn and would not sell even a dollar below asking price (neither of their homes are sold yet by the way!). We finally came across a real winner of a house and knew it was the right fit.
They were looking for a good starter home in Plymouth and we were in there as soon as it came on the market. They wrote the offer ASAP, as there were other people circling, and we got a good price for the home and a VERY good location.
John and Heather, it was a pleasure working with you! Cheers!