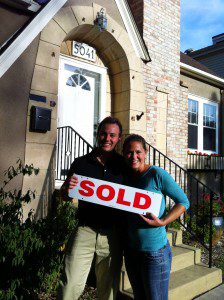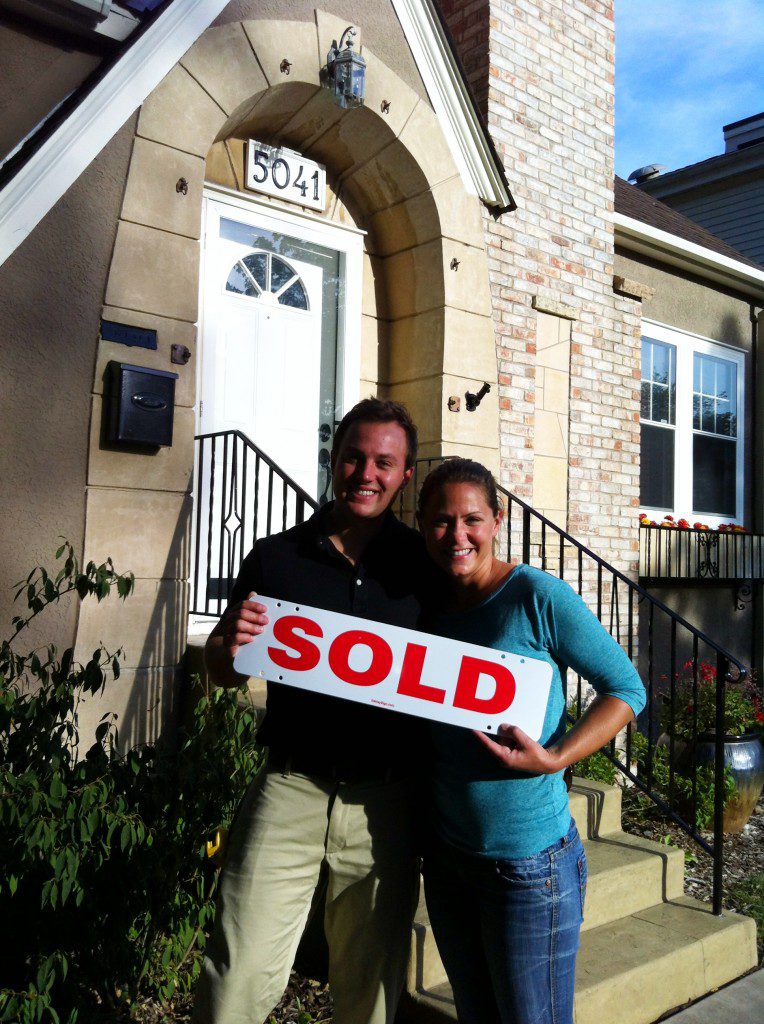 Cole and Jess are good friends of ours. They had once thought about buying a home, about 5 years ago but decided to rent for a few years and save up for the perfect home.
Over the past year, we have kept them updated on the housing market as well as homes that fit their criteria: a solid home in South Minneapolis, near green space or parks, with good entertaining space and a true fireplace, among other things.
Cole and Jess had their eyes open for a good deal and gave several properties a swing, but the market in their areas of interest was very competitive and usually ended up in multiple offers. Finally, this incredible home, updated, open, and with a great backyard patio was the one! When you walk in there, there is no doubt this is the right home for them and that there will be many an outdoor bonfire and indoor fire with good friends at this home. On top of that, it is blocks from Minnehaha Parkway and incredible places to eat and drink.
Cole and Jess, we are so happy for you and your new home! Enjoy making it your own … And we can't wait for you to make this a wonderful place for years to come! Thanks again for choosing us as your realtors.