Ready to Love Your Job with Kerby and Cristina Real Estate Experts?
Kerby & Cristina Real Estate Experts focuses on maximizing each team member's strengths while leveraging each other's expertise to provide exceptional service. In a company where entrepreneurship and out-of-the-box thinking are the driving factors of our success, we welcome industry leaders who are looking to take their business to new heights.
Over the past decade, our company has exponentially grown in size and we are looking for full-time team members to help us roll out the red carpet for our clients.
We have worked for years on creating a proven system that allows our expert agents to close more transactions than the top 10% of all real estate agents.
A word of warning: We hold ourselves to a high standard. You will be expected to push yourself, make your mark, and strengthen the values, behaviors, and culture that are core to Kerby & Cristina Real Estate Experts' success. Before you reach out to us, make sure we are the right team for you.
Meet the Team Who is Committed to Your Success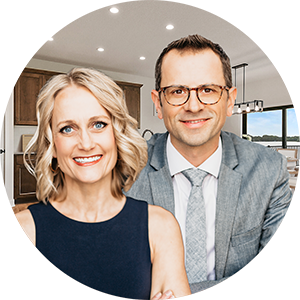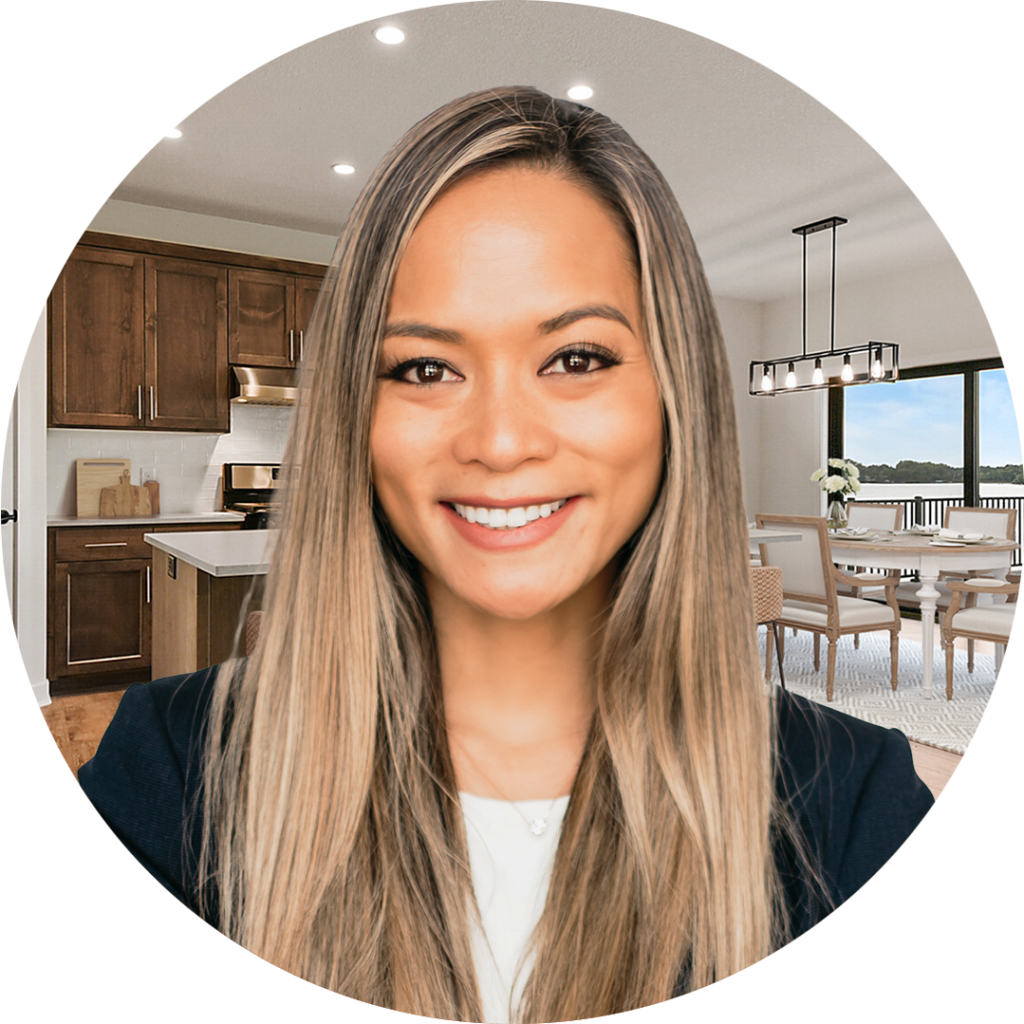 Strategic Talent & Operations Director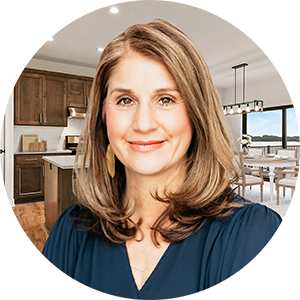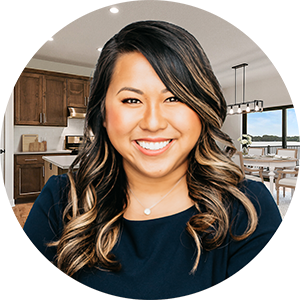 Yes, we have fun while we work. However, we're serious about integrity and accountability. These values are at the core of who we are, what we do and what we stand for — and why our clients trust us again and again with the biggest decisions of their lives. 
Our Core Values are the "secret sauce" and really the "benefits" because if you own them, you're going to be serving clients, loving your work, and making a good income doing it… that is what we want and that should be what you want.
Proactive, We care, Experts
If you are a hungry real estate agent, or interested to start a career in real estate, connect with us today!