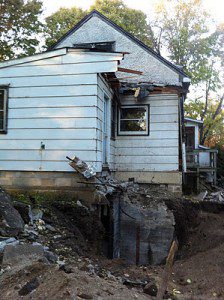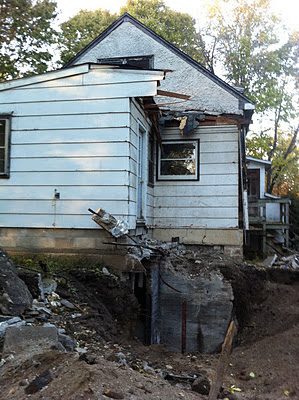 Back in September, we helped an amazing family find the home of their dreams. They had stipulations of where they wanted to live so we narrowed down the home search and went to work finding them a great house! We looked at older homes to be renovated, we looked at newer homes, we looked at building a new home. Something just didn't seem right about each option.  After finding an old home in the perfect area that needed to be torn down, we put an offer on a home with the land and neighborhood the buyers wanted.
Check out their blog and follow their journey into building the home of their dreams and building a future. It was a pleasure working with them and we can wait to see the finished project!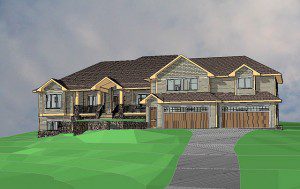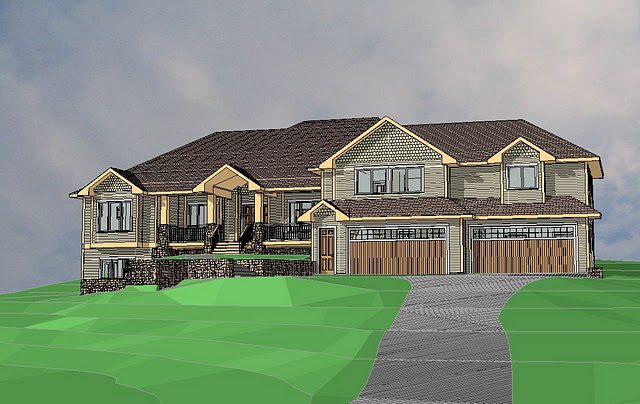 Visit their blog and watch their progress! Building a Future.