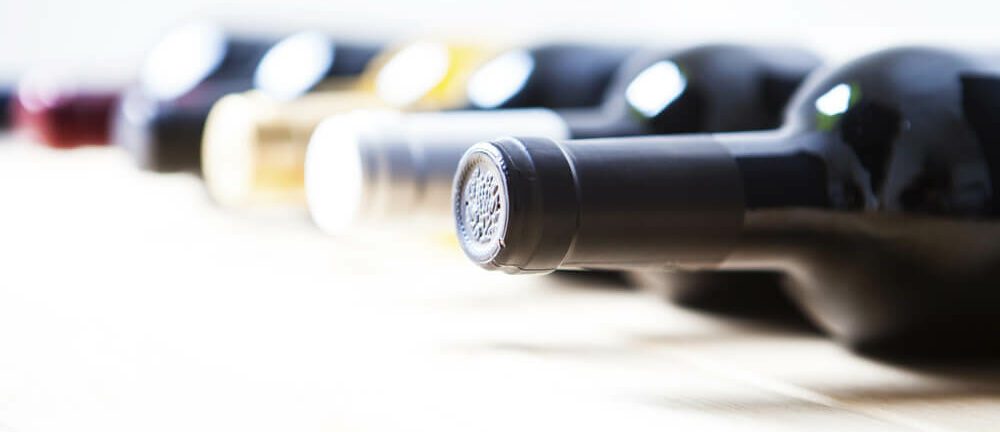 You might be surprised to find out that the Twin Cities has a vibrant wine scene. With vineyards popping up across the metro area and wine bars offering beautiful tasting rooms, it's no surprise that Minnesota is being recognized for its fine wine experiences. Whether you're a Minneapolis resident or live near Lake Minnetonka, there is sure to be a wine shop, bar, or vineyard near you.
This article will explore the local wine varieties you should get to know, wine bars to visit, and local vineyards worth the day trip. Though the Twin Cities is widely known for its craft beer and popular breweries, don't underestimate how excellent the wine scene is.
Local Wine Varieties
Before you dive into the Minnesota wine scene, it's vital to know what kind of grapes you'll see most often. There are nine different grape varietals used in Minnesota wines. Sample each of them at a vineyard or one of the local wine shops mentioned below.
Frontenac
This red grape has flavors of plum and cherry. It is high in acidity and makes a great red and rosé port.
Frontenac Gris
The Frontenac Gris is a white wine grape known for its characteristic peach flavor. Like the Frontenac, it also is high in acidity.
Frontenac Blanc
This grape is the result of crossing the Frontenac with the Frontenac Gris. It has an earlier harvest date and is used for white wines.
La Crescent
La Crescent has lower acidity with high sugar levels. It makes great white wine.
Marquette
The Marquette grape makes a lovely red wine. It offers notes of berry, cherry, black pepper, and spice.
Itasca
Itasca is the newest grape variety in Minnesota, only entering the scene in 2017. Used for white wines, it has lower acidity and high sugar content.
Edelweiss
On the flip side, Edelweiss is one of the older grape varieties in Minnesota. It is known for its Concord-like wine flavor.
Wine Tasting Tips
Before we tell you where to try the different Minnesota wines, let's talk about the best way to taste wine. If you're going to a vineyard or local wine bar, you will want to know how to properly taste each wine so you can distinguish the different types. Properly tasting the wine will help you determine your favorites and which elements you prefer in your ideal wine.
Here are a few tips to remember next time you taste wine:
Give your glass a swirl, then smell the wine.
If you're trying a red, give it more time to aerate or breathe.
Think about what you smell – herbs, fruits, florals, and other elements like cheese rinds, nut husk, or stale beer. Additional scents to pick up on include nuts, spices, leaves, leather, vanilla, or tobacco.
Start with a large sip, then follow with smaller ones.
Try to taste with your whole mouth, even using your tongue to detect specific notes like sweetness or bitterness.
Think about the texture of the wine.
Look at the coloring if the lighting is neutral where you're situated.
Read the label on the bottle.
Decide if the wine tastes balanced.
Consider if you like it or not. What do you like and dislike about it?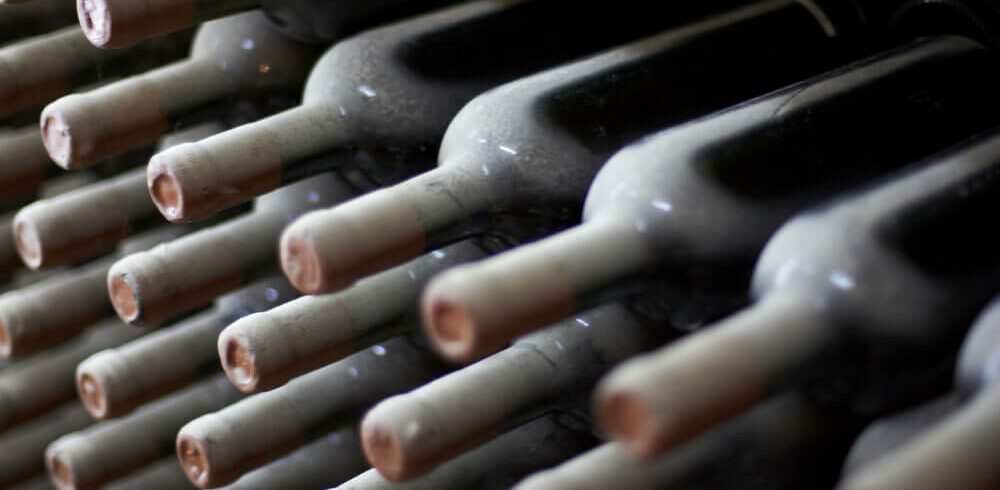 Local Vineyards to Try
While less than one percent of the nation's wine is produced in Minnesota, that doesn't mean there's a shortage of vineyards to explore in the state. There are actually several vineyards within the greater Twin Cities region that are well worth the day trip. Listed below are a few to consider, conveniently located near Minneapolis and Saint Paul.
7 Vines Vineyard
7 Vines Vineyard occupies a beautiful, sprawling plot of land in Dellwood, near White Bear Lake (home to a great Minnesota beach to take the family). The winery's interior offers a modern, rustic atmosphere with handcrafted woodwork and windows out to the vineyards. Personal winery tours and tastings are available to guests interested in the winemaking process. Try any Frontenac varieties, La Crescent, or Marquette for a true Minnesota wine tasting experience. In the winter, cozy up with their mulled wine by one of the beautiful stone fireplaces.
The Winery at Sovereign Estates
For a vineyard experience near Minnetonka, try Sovereign Estates in Waconia. The vineyard is located on a hill overlooking beautiful Lake Waconia, with plenty of room for your guest to sprawl out with a few bottles of wine and some food. Sovereign Estates also hosts events, including live music nights and special holiday events.
The Winery at Sovereign Estates
Schram Vineyards Winery & Brewery
If you have to appeal to a group of wine and beer lovers, then Schram Vineyards is just the place. Thankfully, there are many different visit options to choose from, whether you'd like to do a tour or a tasting. Food is also available to be enjoyed with your handcrafted beer and Minnesota-made wines.
Schram Vineyards Winery & Brewery
Best Wine Bars to Visit
Homeowners in the Twin Cities should definitely have a list of wine bars on hand for date nights and evenings out with friends. Visiting a wine bar is an interactive experience since you can taste different kinds of wines as you eat and enjoy the atmosphere. Below are a few favorite spots for drinking wine in the Twin Cities.
The Vine Room
Located in downtown Hopkins right on Mainstreet is The Vine Room. They have marketed themselves as a fun, bright space that's perfect for friendly gatherings around wine. With various seating options and plenty of wines to choose from, we think it's the ideal place to visit for a glass.
Spasso
Spasso is a vibrant neighborhood restaurant minutes away from the shores of Lake Minnetonka. It's one of the best spots for Minnetonka residents to sample new wines while enjoying delicious eats. Even better, you can bring over bottles of wine you'd like to try from the wine shop next door, with no corkage fee!
The Tasting Room
If you're looking for a great spot to try wines near one of the historic neighborhoods in Minneapolis, look no further than The Tasting Room in Uptown. With delicious grazing boards and a la carte options, you might come just for the food. Their extensive wine list will give you a chance to try some of the world's best wine selections.
Top-Notch Wine Shops
If you'd prefer to try some new wines from the comfort of your own home, there are so many great wine shops in the Twin Cities area. You will leave with expert recommendations and bottles of wine to enjoy with family or friends.
The Wine Shop
Located next door to Spasso, The Wine Shop offers a selection of more than 1,500 wines from across the globe. If you live in or near Minnetonka, this is the place to visit!
Solo Vino Bottle Shop
Solo Vino on Selby Avenue is a great wine store to try for anyone who lives in Saint Paul. Solo Vino means "only wine" in Italian. They offer a wide selection of wine to choose from with friendly staff and excellent recommendations.
Haskell's
Haskell's operates with a few different locations in the Twin Cities area, but the one on Lake Minnetonka is the most unique to visit. With its lakeside location, it's the perfect spot to grab a chilled bottle of wine on your way to the lake or to meet friends.
Navigating Wine in the Twin Cities
It's no secret that there is much to enjoy when it comes to the wine scene in the Twin Cities and its surrounding suburbs. Whether you'd prefer to drink wine fresh from the vineyard or try a bottle from somewhere around the world, the Twin Cities offer ample opportunities to do just that. From Spasso in Minnetonka to Solo Vino in Saint Paul, finding quality wines and even local Minnesota varieties is easier than ever.