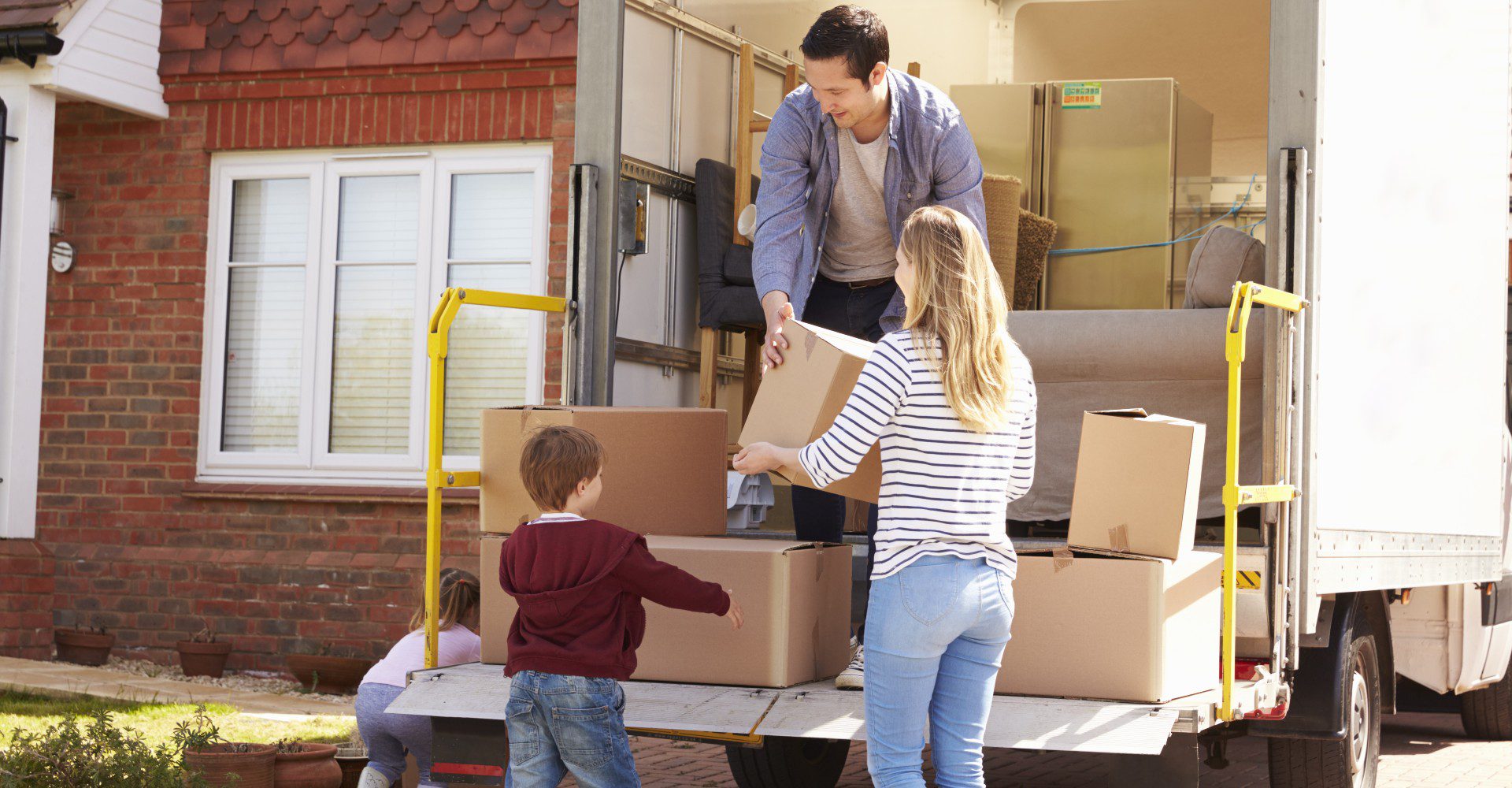 Deciding to list and sell your Plymouth home can be stressful by itself. Then comes the actual work: moving. Many people find this to be an anxiety-inducing process, which is why the Kerby and Cristina team has come up with a worry-free listing system. Our agents can help you through every step leading up to your big move. You won't have to worry about pricing your house or staging your property – we will take care of everything.
Once you've sold your Plymouth home, it can feel overwhelming to pack up your whole house and move to a new place. But, moving is also an opportunity for a fresh start in a new environment. Use the tips below to ensure you have a smooth transition. 
Tips for an Effortless Move
After you've bought your new home in Plymouth or another location across the Twin Cities, then comes the hard work of packing and moving. From making a master to-do list to asking for help when you need it, these pointers will help you make the most of the moving process. Leaving your home won't be overwhelming when you prepare in advance.
1. Make a Plan
The first step, unsurprisingly, is to make a master plan. List every task you have to do between now and moving day. Once this to-do list is made, you can assign tasks to specific people and dates. Pay close attention to any urgent tasks, so they get done first. Having a list to follow will make the process of moving a lot more manageable for you.
2. Start Small
Sometimes the most challenging part of any project is just getting started. With moving, start with the small things. Those paralyzed with moving anxiety will find this advice helpful. Start with one task, like packing up a guest bedroom, and eventually, you'll be making real progress. Don't worry about how you'll get every little thing done – just get started, and by the time the moving truck arrives, you'll be ready.
Here are a few ideas of small tasks you can start with to make your Plymouth move less stressful:
Pack up a kitchen drawer
Empty your pantry
Take art off the walls of one room
Buy the boxes and packing materials you'll need
Clear off one bookshelf
3. Ask For Help
Let's be honest: moving is hard work. But it doesn't have to be if you have outside support. Don't be afraid to ask friends and family for assistance during your move. Whether you need help packing up your house, loading the truck, moving furniture, or eventually unpacking, chances are your loved ones will be there for you. Provide some food and drinks for them or offer to return the favor next time they move.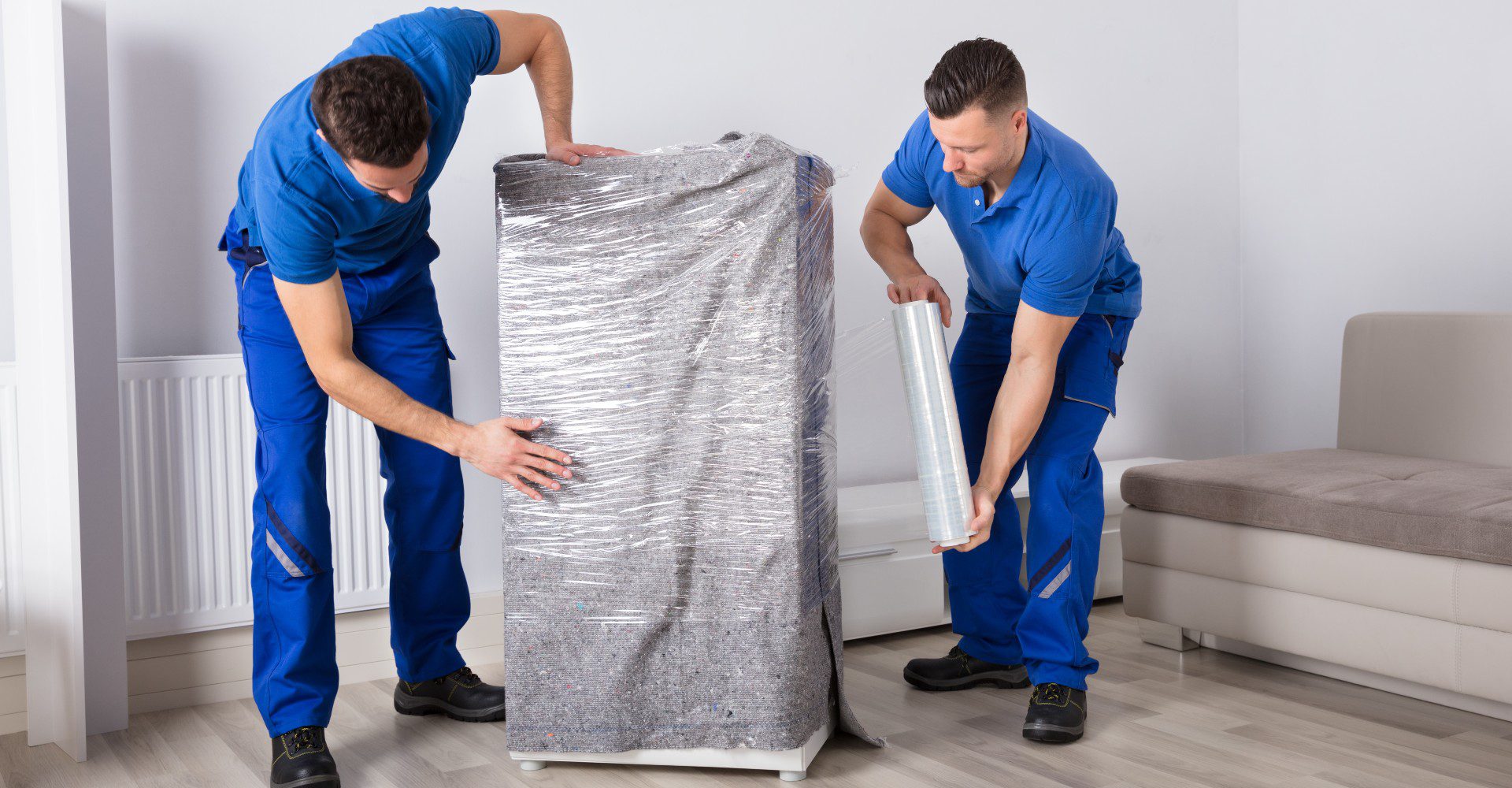 4. Hire Movers
If it's in your budget, hiring movers for your Plymouth move can make a huge difference. Professional moving companies know exactly what they're doing, and some will even do the packing for you. Professional movers will take away a lot of the stress from the moving process. Choose a company that offers the services you need, whether you're relocating across the country or the street. 
5. Manage Your Expectations
Thinking about moving from your Plymouth home might be overwhelming. It's crucial to manage your expectations so that you aren't frustrated or stressed out by the prospect of moving. It's a process, especially when you have a house full of things that have to be packed up and relocated. Remind yourself that moving anxiety is normal, and it's okay to feel tired. Schedule time to take care of yourself during the weeks and months leading up to your move. 
6. Organize by Necessity 
When you're packing up your belongings, organizing everything by necessity can make a huge difference and help make unpacking easier. Start by packing up everything you won't need to access for a while, like sports gear or winter clothes. Then, keep some boxes on hand for all of the items you will be using until the very last minute. This way, you won't be frustrated or stressed out about finding the things you need when you unpack. 
Other organization tips that will help make your move stress-free include:
Labeling boxes clearly with tape and permanent markers.
Writing which room each box will go in at the new house.
Labeling furniture with room locations, when possible.
Mapping out where your belongings will go in the new place.
Packing your personal items in a suitcase so you have them immediately after the move.
7. Give Yourself Time
To make your Plymouth move as easy as possible and avoid unnecessary anxiety, give yourself plenty of time. Chances are, you'll know that you're moving a few months ahead of time. Don't be afraid to get started on packing and organizing your belongings months or weeks in advance. It will just make the actual process of moving easier for you. The less you have to do at the last minute, the less stressful your Plymouth move will be. 
8. Get Excited
The final tip for a stress-free move is to be excited about the future. Sure, moving can be a lot of work. But, it's also an exciting time because you're closing one chapter and starting another. To get excited about your move, visit your new place and start planning how you'll make it your own. Meet your new neighbors and explore the neighborhood, so you have a feel for the area before you move. 
Moving Doesn't Have to be Stressful
When you have a trusted real estate agent from the Kerby and Cristina team by your side, buying and selling your Plymouth home won't be hard. Follow these tips and your move is sure to be less stressful! Don't forget to enjoy the process, as you're embarking on an exciting new journey in a new place.