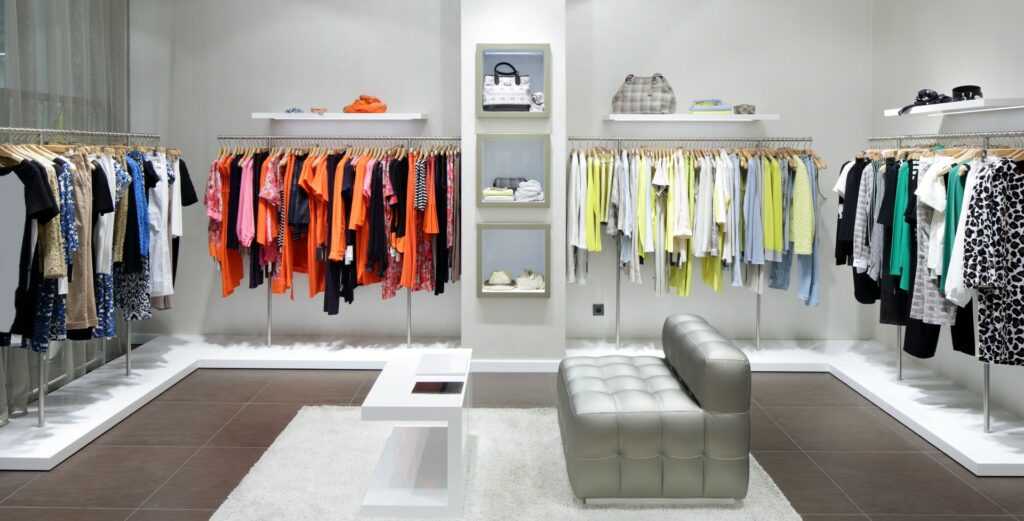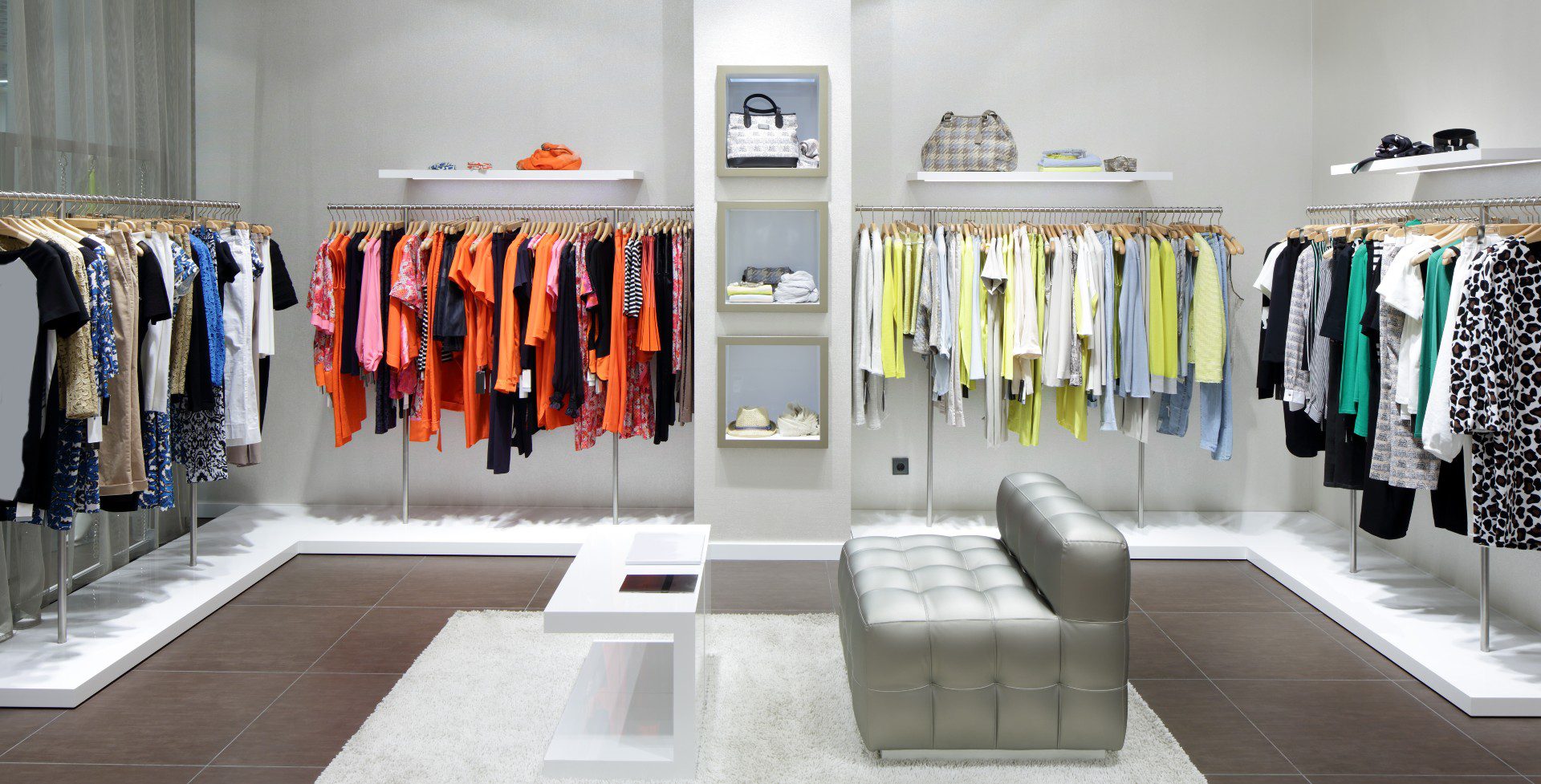 If you're looking to do some shopping in St. Louis Park, look no further than this list of five trendy, high-end boutiques. From fashionable pieces to hip apparel, you'll be able to find what you're looking for, both new and lightly used. Homeowners in St. Louis Park can enjoy plenty of shopping locations nearby, from The Shops at West End to one-off boutiques and secondhand stores. 
Next time you'd like to go shopping in St. Louis Park, try one of these popular clothing shops for unique finds and personalized assistance:
EVEREVE
Opitz Outlet
June
sota clothing
Judith Mcgrann and Friends
Fashionable Clothing Boutiques Near St. Louis Park
Do you have an event coming up that requires a new outfit? Or maybe you'd like to buy some gifts for the fashion-lover in your life? These five boutiques offer a variety of trendy wares and laid-back apparel for yourself or a friend. Find the perfect dress for cocktails in Minneapolis or the right designer purse to go with your favorite outfit. Explore all of the shops in St. Louis Park, including the ones below. 
EVEREVE
EVEREVE has become one of the best high-end clothing boutiques in St. Louis Park and other locations across the Twin Cities. You can conveniently shop at the one at The Shops at West End for access to other stores as well – though you might not even need to continue shopping once you've made a stop at this cute clothing store. EVEREVE is the perfect place to find the latest trends, including high-quality clothing, shoes, and accessories. 
EVEREVE boasts a long list of top brands, making them one of the best high-end clothing boutiques in St. Louis Park. You can find everything from Agolde and Paige jeans to Sam Edelman and Vince Camuto shoes. The attendants will help you with everything you need, from ordering the proper sizes if they're out of stock to finding the best pieces to fit into your wardrobe. EVEREVE is also a great place to shop for gifts for your girlfriends, sister, mom, or cousins! 
Opitz Outlet
The Opitz Outlet is one of the best-kept secrets for shopping in St. Louis Park. You actually have both the Opitz Outlet in St. Louis Park and The Annex to choose from, with several additional locations across the metro area. The Opitz Outlet offers St. Louis Park shoppers high-quality retail items at around 70% off, with The Annex giving an even deeper discount to things that might be damaged or blemished. 
If you are looking to shop in St. Louis Park for designer clothing, accessories, and shoes, then you must head to the Opitz Outlet. Twin Cities bargain hunters love to check out what's in stock at Opitz Outlet, often striking gold with great designer finds. There's no better way to shop for discounted designer goods than by visiting Opitz Outlet in St. Louis Park.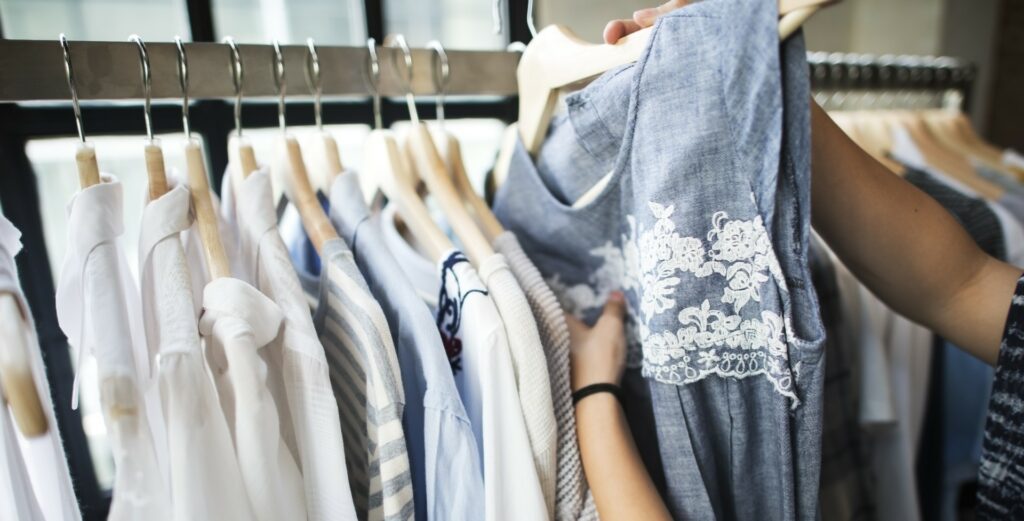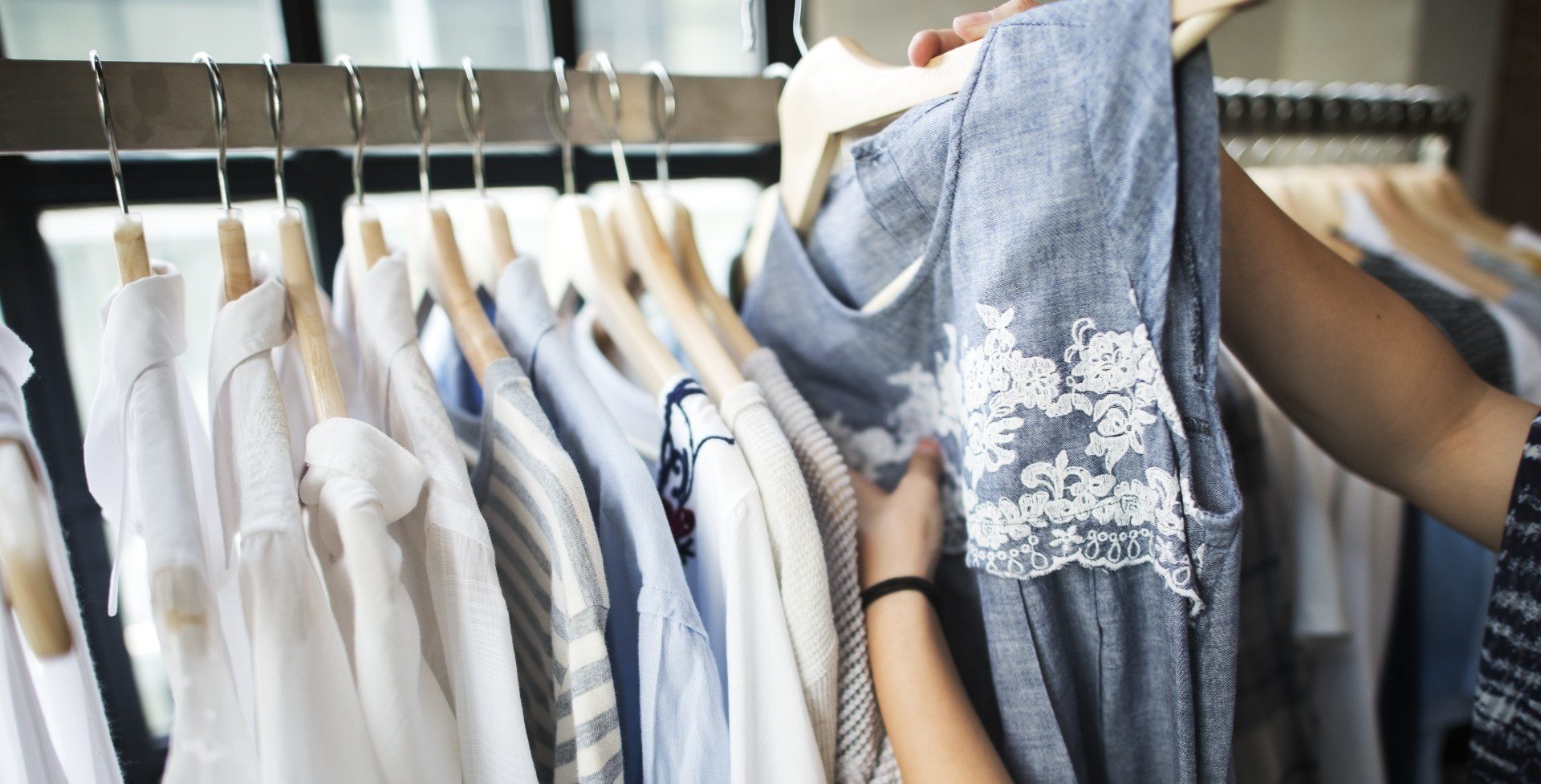 June
Are you looking for upscale, recycled clothing? Maybe you're earth conscious but still want the latest trends and high-quality goods? If you find yourself answering yes to either of these questions, then June is the perfect place for you. Conveniently located near St. Louis Park on France Avenue, June has clothing, accessories, and even some home decor items. This local boutique has the best options for previously owned women's clothing from well-known luxury labels. 
sota clothing
For high-quality Minnesota wear, sota clothing in St. Louis Park is the destination. Though their products are sold throughout the state at various retailers and boutiques, the sota clothing shop in St. Louis Park has everything you could ever want or need in Minnesota state apparel. For unique gifts, kids' outfits, baseball caps, and more, head to sota clothing. Your new Minnesota t-shirt and a baseball cap will be perfect for visiting one of the many Minnesota breweries this summer. 
Judith Mcgrann and Friends
Judith Mcgrann and Friends is located right on Excelsior Boulevard in the heart of St. Louis Park, making it easy to access for any St. Louis Park residents in need of a high-end clothing boutique. This two-story shop is known for its unique finds, offering a warm and inviting atmosphere for anyone coming to try on clothes, find a gift, or build a new wardrobe.
If you're in search of high-quality clothing stores in St. Louis Park, Judith Mcgrann and Friends must be on your list. There's something for everyone – from bags and scarves to clothes and jewelry. They stock a wide variety of sizes for accessible shopping and boast about a welcoming atmosphere that shoppers will want to return to often. Check out this store next time you're shopping in St. Louis Park.