Snow may still be on the ground here in Minnesota, but that doesn't mean you can't have spring on your mind! Gardening season is fast approaching, and even though landscaping may be difficult work, you'll reap the benefits of having beautiful flowers to fill your home!
You don't have to have the greenest thumb either. We are here to help you choose plants that are easy to care for and that come back year after year, even during the roughest Minnesota seasons.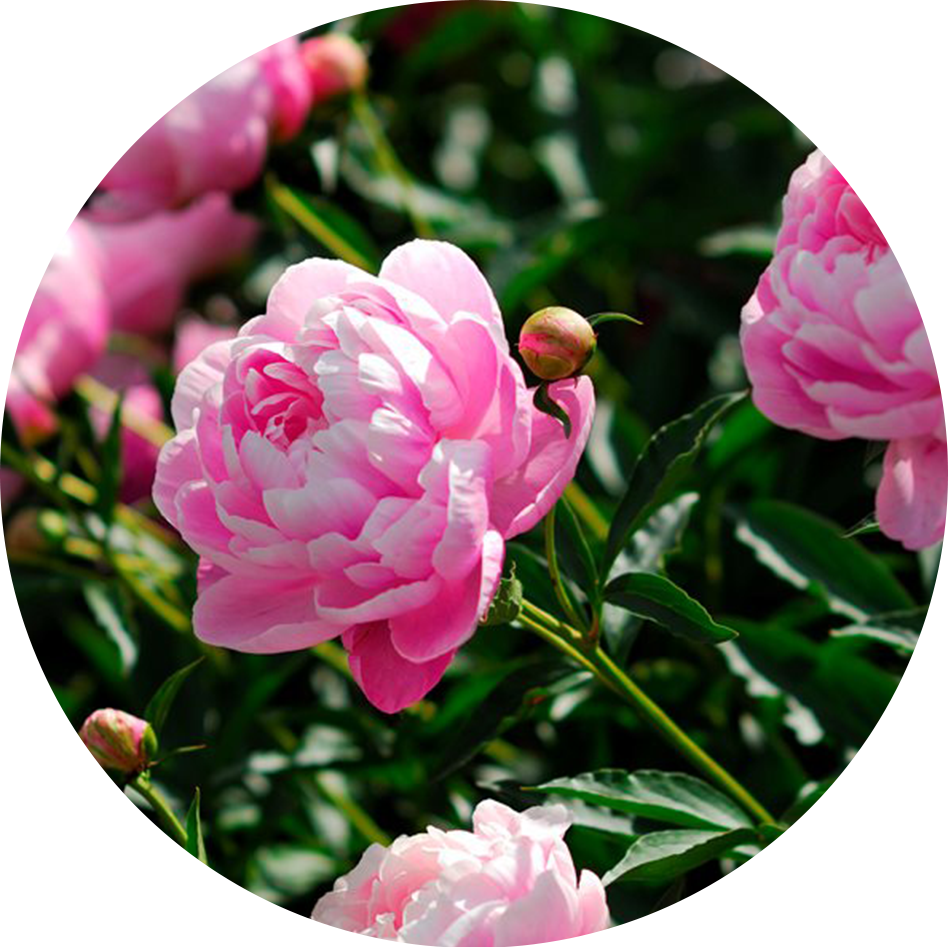 Peonies bloom mid to late spring and grow best in direct sunlight or in partial sunlight. They come in shades of pink, red, yellow and white!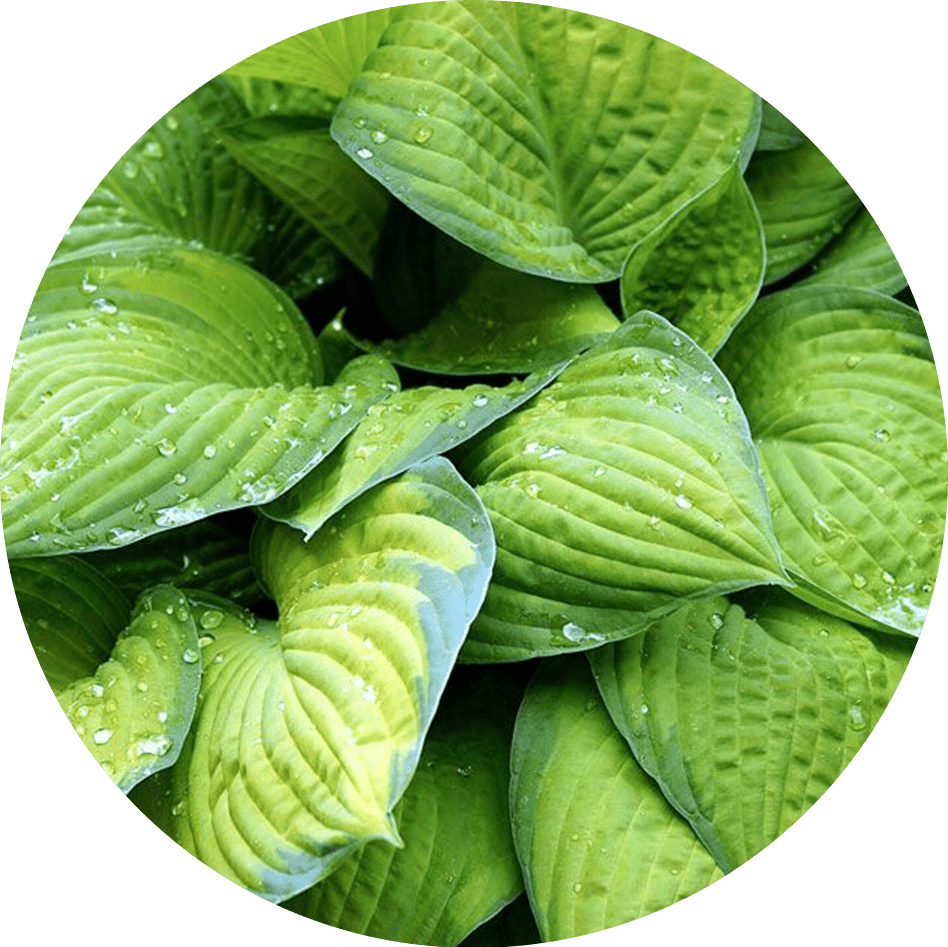 Hostas do well in direct sunlight, partial sunlight and shade. They are very easy to grow and can sprout up to 5 feet tall and 4 feet wide!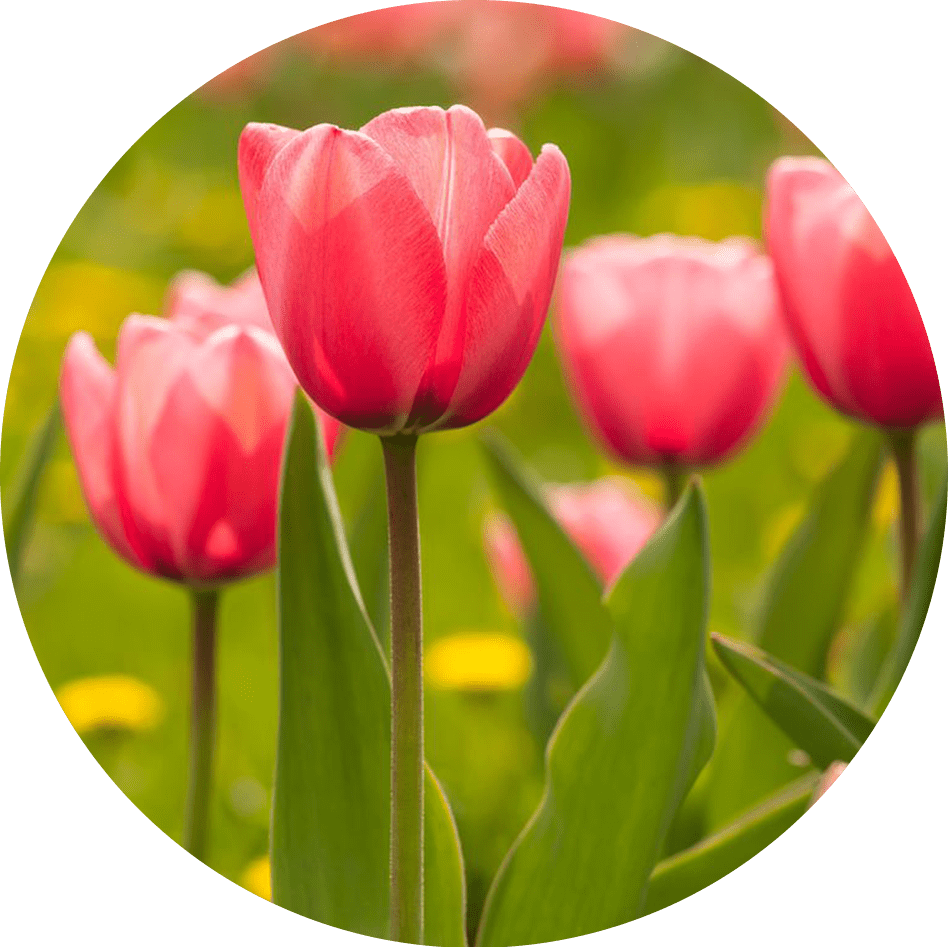 Tulips are a beautiful, classic flower and they come in many colors such as purple, pink, white, orange, red, yellow and more! They can grow up to 2 feet tall in direct sunlight and partial sunlight.