Nick Fiorenza and I met just a few days after Vivi was born.  We met and had a Buyer Consultation to get him rolling on his home search. He monitored the market for about a month or so and then he was ready to get out there and start looking at some houses.
We found him a really nice home in Richfield that had a ton of really cute updates. It also had an awesome upstairs level. It's a half-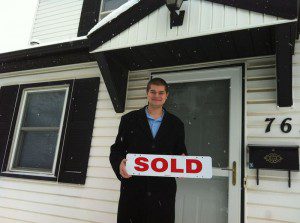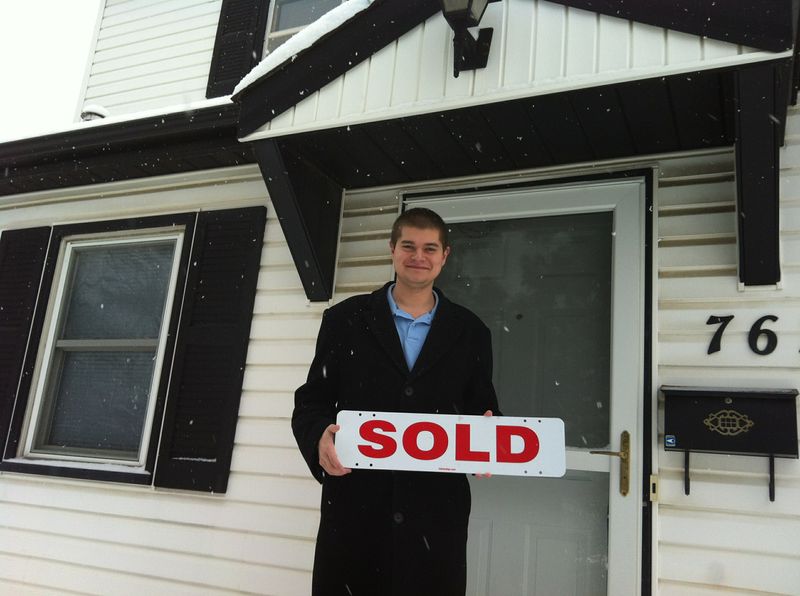 story but it really feels like a two story home! It has a bathroom up there with a walkthrough to the master. The house is situated on a phenomenal lot with a nice, big pool…I know he's really looking forward to grilling out on that back patio and enjoying that pool this summer!
It was really nice to get to work with Nick – we are thrilled to know him!
We look forward to helping him out over the years hope he has an awesome house warming party this summer with his friends on that sweet back patio!!