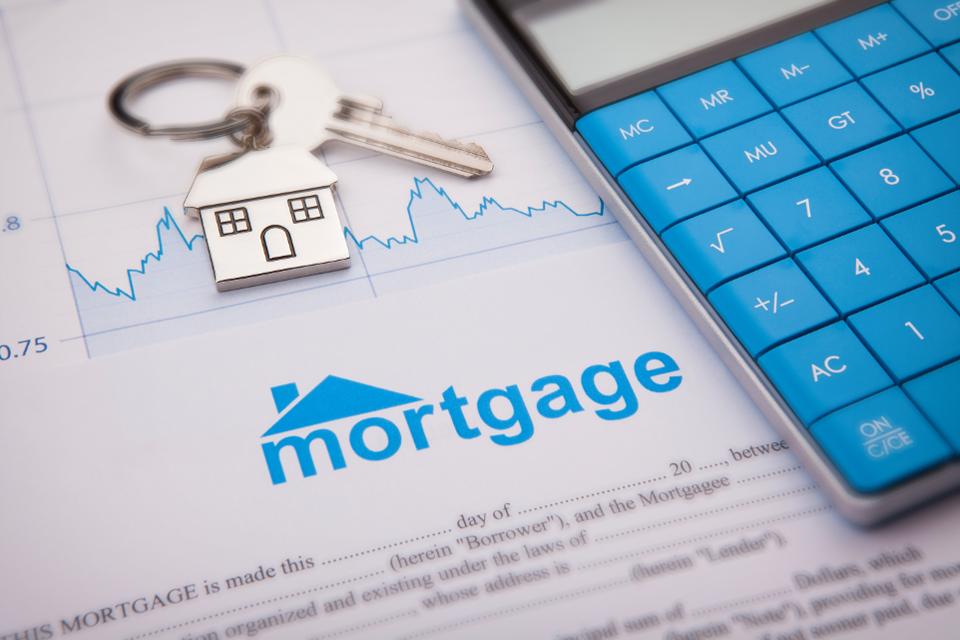 If you've been watching the news the past 4 months, you may have started to hear the term "forbearance." In a nutshell, forbearance is the temporary suspension of loan payments. Due to the current state of the economy and the wake of COVID-19 many are struggle to pay their bills without a lot of savings to fall back on. For these reasons, some lenders are offering relief to their customers in the way of a loan forbearance.
In this article we will cover frequently asked questions and what you need to know about mortgage forbearance.
Question: What is mortgage forbearance?
Answer: A forbearance plan is an agreement that enables borrowers experiencing a temporary hardship to suspend their mortgage payment for an agreed upon duration. Interest will accrue normally on your account. You will receive monthly statements that reflect this balance, but you are not required to make a payment at any time while in active forbearance.
Question: Will forbearance negatively impact my FICO score?
Answer: No. While you are on forbearance or payment suspension plan, you will be reported as current and on a forbearance plan to all credit reporting agencies. There won't be a negative impact on your credit score.
Question: Will taxes, insurance, and Home Owners Association or condo fees continue to be paid?
Answer: If you pay your taxes, insurance, and Homeowners Association or condo fees separate from your mortgage, then you must continue making those payments during forbearance. If you have further questions on this, we would recommend connecting with your lender to confirm your payments that are due.
Question: What happens at the end of the forbearance period?
Answer: The best solution will depend on your current financial situation and you should always consult with your mortgage lender to discuss all your options.
Question: Is forbearance forgiving my mortgage payments?
Answer: No! You will still need to pay off the money you owe, forbearance is simply a temporary pause on your payments.
Question: What questions should I ask my servicer before securing mortgage forbearance?
Answer: You need to discuss repayment options, as you want to watch out for balloon payments. With a balloon payment, it would require the borrower to pay back the entire amount owed for the forbearance period at once. It is always good to make sure you know all your options and understand what happens after the forbearance period on your loan.
Question: Is forbearance better than foreclosure?
Answer: Yes! Forbearance is better than foreclosure and that makes it valuable, especially with tens of millions of workers suddenly without jobs. However, we always advise speaking with your mortgage servicer for more information and to discuss all your options.
Most importantly make sure you weigh all your options so you know what's available for you during your financial hardship and be sure to connect with your mortgage servicer to devise a strategy that makes the most sense for you. If you have any other questions, please do not hesitate to reach out to our team as we are always happy to help!