Based on a recent study by the Minneapolis Area Association of Realtors, Lenders are increasingly trying to limit the number of foreclosed homes by raising the number of short sales. In August 2011, as compared to August of 2010, short sale closings were up 29%!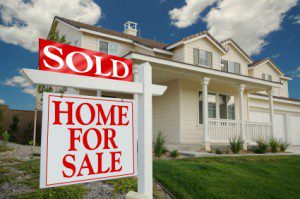 There are three good reasons for that:
1. Lenders have ramped up staffs, improved procedures, etc. and are approving more short sale situations and approving them faster.
2. The real estate community is becoming more and more knowledgeable of the short sale process resulting in buyer's having less unrealistic expectations and being more patient, and listing agents are doing a better job of making sure offers their seller's sign are short sale approvable.
3. Organizations such as ours are providing services to the sellers critical to the successful short sale approval process.
As your local real estate experts, our desire and passion is to sell your home in the least amount of time, for the highest price. Whatever your circumstances are, whether it's foreclosure, a short sale, or time for a new home, our goal is to help make that transition smooth for you and your family. As experienced agents in home sales, we are a key part of the short sale market. If your home is facing a short sale or foreclosure, we would love to meet with you to work though your options and find a solution that works for you.