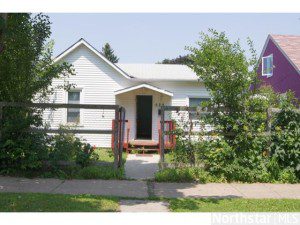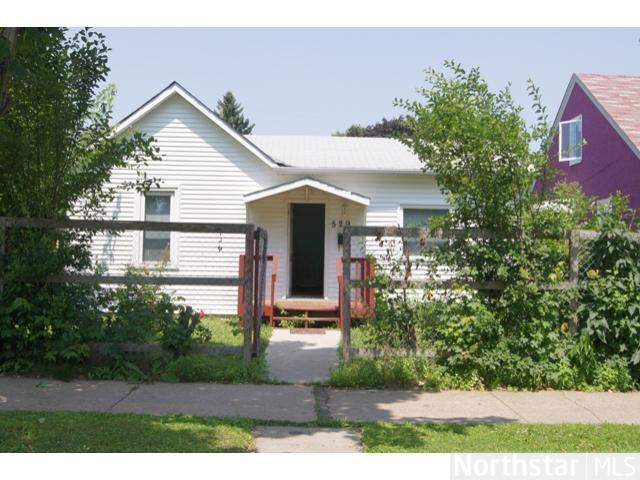 Fernanda and Yumhali are a cute, wonderful young couple from Mexico, so we had an instant connection as we discussed their home buying needs several months ago. There are a couple great things I'd like to share about this family. Yumhali plays musical instruments and has been doing a lot with local orchestras. They also have a lovely little daughter, Zoe. 🙂
They had recently arrived, as she was working on some graduate work at the University of Minnesota. Their goal was to purchase a small house with cash in order to not waste money on rent, and have somewhere comfortable to be for the years they spent here while in school. We found a great little house in St. Paul, negotiated a solid price on it as well as some items to be fixed, and had a smooth closing on their first home!
Felicidades, Fernanda y Yumhali!
Cristina Edelstein-Skurat