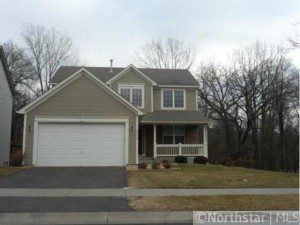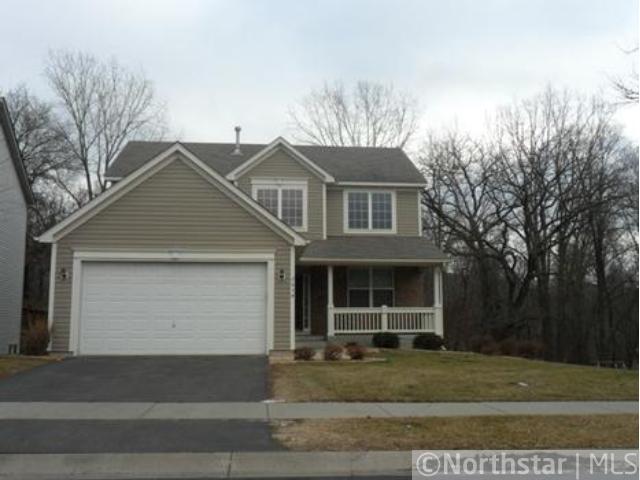 Jordan and Dimitrina knew where they wanted to buy. They love the school system and their two super cute kids are happily involved in activities.
They also knew they wanted a good deal, and were ideally looking for a two story home. I sent them properties as they came on the market and we checked out the ones that made sense for them, as we continued discussing their needs and wants.
On one of our outings, we found a lovely home in an extremely quiet neighborhood that backs up to forest and a stream. This home is bankowned and we moved on making an offer and locking it up.
Just a couple weeks before closing, we had the surprise of discovering that some pipes had leaked and damaged the floors and walls. We had the seller fix those items, and even though it pushed back our closing by a few weeks, they are now the proud owners of this awesome home, complete with a great master suite and a sweet gazebo!
Jordan and Dimitrina, I have completely enjoyed getting to know you and I've so appreciated your sense of humor and perspective in life.
Congratulations on the purchase of your home and I look forward to staying in touch!