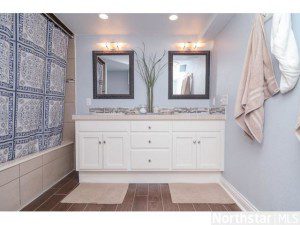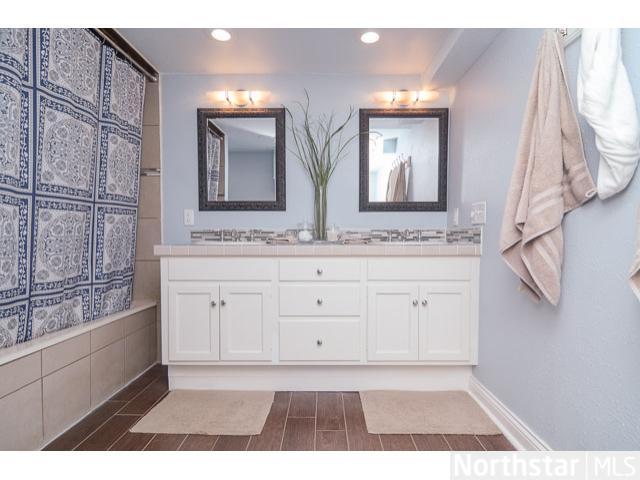 With only a few months to go before their wedding day, Toshiya and Sam knew they needed to get their home search rolling! I knew both Tosh and Sam through church and was happy to do everything I could to help them find the perfect home. We met at Panera Bread (delicious) for a consult and got Toshiya connected with a loan officer for their pre-approval. Once all that was taken care of, we started looking at homes!
Both Toshiya and Sam really like Northeast and the surrounding areas, so that's where we spent most of our time. After a week or two of searching we found a great property in New Brighton and put an offer in – but lost when (to everyone's surprise) a cash offer knocked us out of the running. But instead of getting discouraged, Toshiya and Sam were excited to get out looking again. After a few more days we finally came across a great one-and-a-half story in Northeast. The current owners had put a lot of work and care into the home, including remodeling the upstairs bathroom and finishing the basement. We went in to multiple offers, and the sellers chose to work with us! After a short inspection period, it was onto closing.
It has been a blast helping you guys find your first home Toshiya and Sam – I'm excited for you both and look forward to seeing what you do with the place. Welcome home!
Ryan Bunke