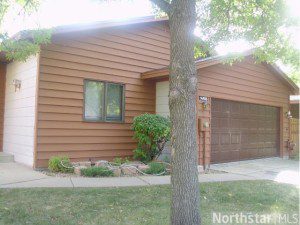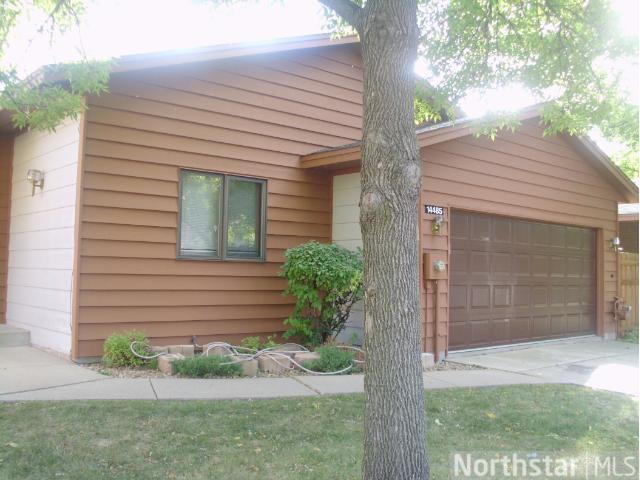 Ben came to our team after having been referred by a close friend. Since this was to be his first home purchase, he wanted to make sure he got the best service possible. We met up for a consultation and went over his goals, priorities, and other criteria that were important to him as he started on this journey.
He was pre-approved within a week or so and we were ready to start our first round of showings. Location wasn't as much of a priority as price and longevity, so we drove all over the eastern and southeastern metro for the first couple of weeks. A couple of times, we thought we had found the perfect house, only to get out bid or find some serious structural issues upon further investigation. Finally, we found it: a fantastic detached town home in Apple Valley. It was a short sale, but Ben had skillfully budgeted both his time and money during our search, the usually dreadful wait period wasn't a concern. A few months later, we got bank approval and were ready to go!
Closing was a breeze and after months and months of searching, showing and waiting, Ben received the keys to his very first home. Now with his birthday just around the corner, he needs to start making preparations to throw the party of the century! Welcome home Ben!
Ryan Bunke