Shabbir and Femida contacted me when they started off their home search. They had not lived in the Minneapolis area for too long, but were ready to find a home to call their own. They had no interest in worrying about the Minnesota elements, so we set off to look for the right townhome for them. We discussed their home needs, they were preapproved and we were ready to start off our search for real, somewhere in Plymouth or Maple Grove!
They are wonderful people, a young couple who is expecting their first child, which has been exciting as both of our bellies have grown over the past months! They are conscientious and careful and have weighed every decision in their home purchase with thought. They will make for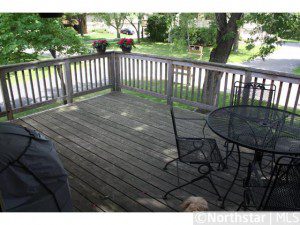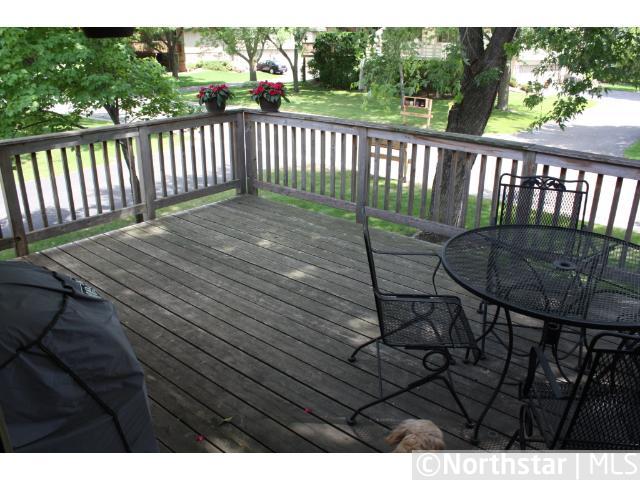 GREAT parents, and I cannot wait to meet their little one in the upcoming months!
We found them a wonderful 3 bedroom, 2 bath townhome in Maple Grove  with a wonderful deck and great access to freeways and just blocks from Fish Lake! Even when during the inspection we discovered some items in the home that would require replacement in the near future, I negotiated – HARD- with the sellers on their behalf. It took a bit of going back and forth, but in the end, we negotiated thousands of dollars of additional seller paid closing costs! Way to go!
Shabbir and Femida, we are so glad you chose us as your realtors and we look forward to being a resource over the years for you. We hope you enjoy your lovely townhome and get settled in by the time baby comes! Congratulations!