I met Nicole when her family reached out to me to discuss finding her a home. I met with her and her parents the first time at our office in Plymouth as we discussed her ideal of finding a home in the Plymouth/Maple Grove area. Over the next few weeks, we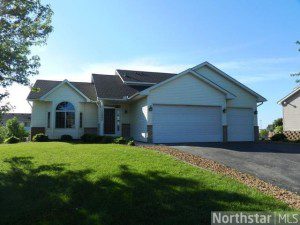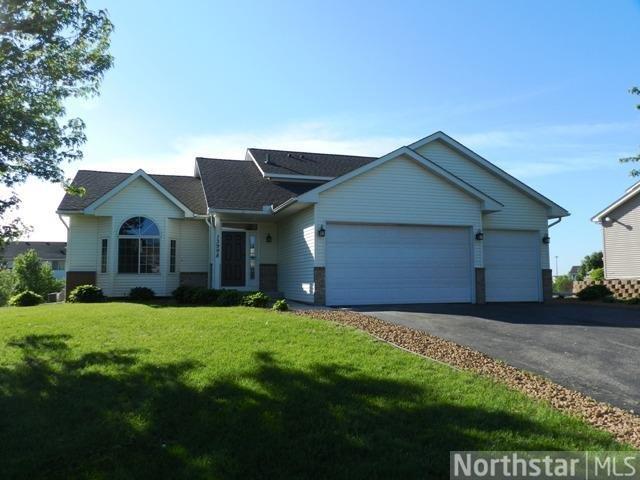 continued refining and expanding her home search criteria in this very competitive market. They were definitely trying to find newer homes that were more remodeled but were really trying to stay within a certain price range.
When we finally expanded their home search a little bit out to Rogers, we were able to find an incredible home for them first day on the market! We got it negotiated even though it had been in multiple offers…we did pretty well there!
It's a really nice looking home that fits all of their needs with 5 bedrooms and 3 bathrooms and a 3-car garage, fully remodeled with a nice master suite. She and Greg are pretty excited about this home for them!
It was really great being able to help you guys find your home and we look forward to always being a resource for you for many years to come! Enjoy your new home in Rogers!