I met Marian Carlough a long time ago when she was looking to buy a new home for her family as she was getting married to her fiance who was coming from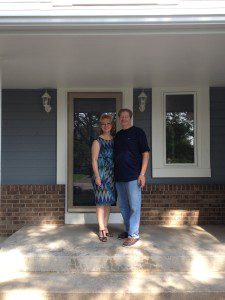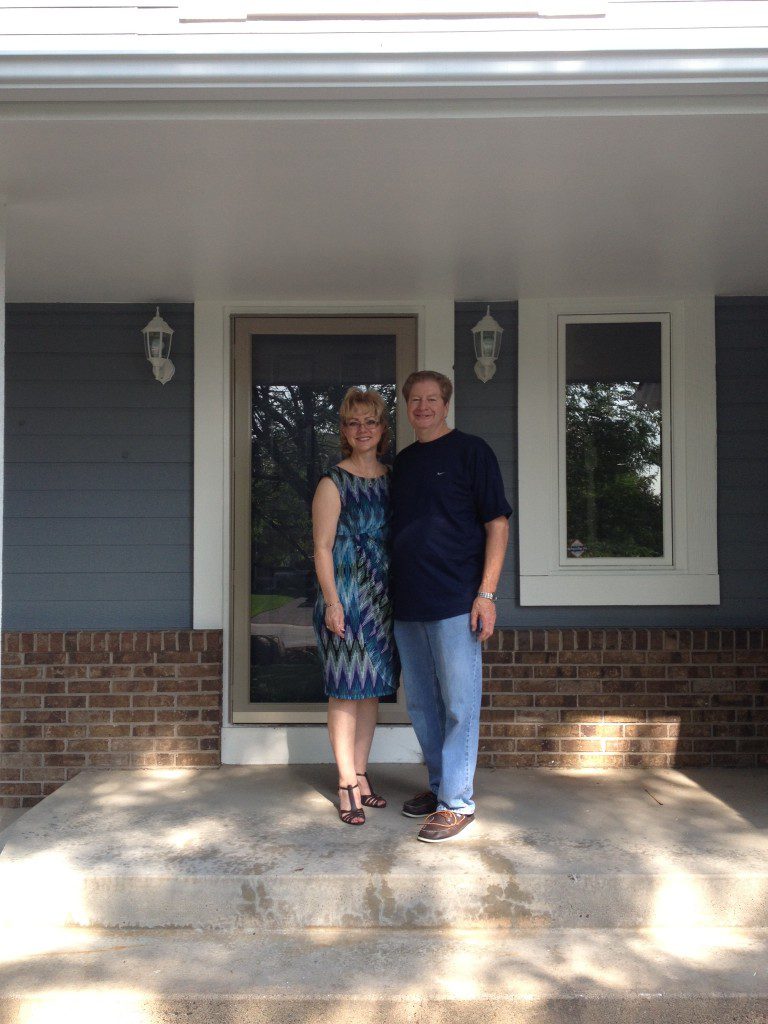 New Jersey. She had a wonderful story to tell and she has 5 beautiful daughters.
They currently live in Brooklyn Park but needed a bigger house and needed to sort out a few things. So we kept our eyes open, took a break for a while, and picked it up again in earnest. We found an absolutely gorgeous home with the right amount of bedrooms and square footage and openness in Brooklyn Park.
We were able to make an aggressive offer first day on the market and we got them to accept our offer right away, even though there were several offers that came in the same day after ours did! The inspection went really well and the sellers were able to take care of a few things for us. We had a very smooth closing with a couple little minor details that had to be taken care of.
They have a wonderful home and I hope they are really happy in their new place. It was a pleasure helping them buy their home  in the cities and we hope Tom's transition from New Jersey has gone very smoothly. We hope to be a resource for them anytime they need it!