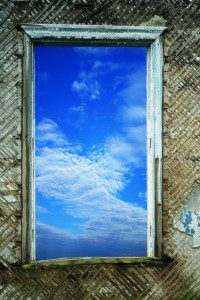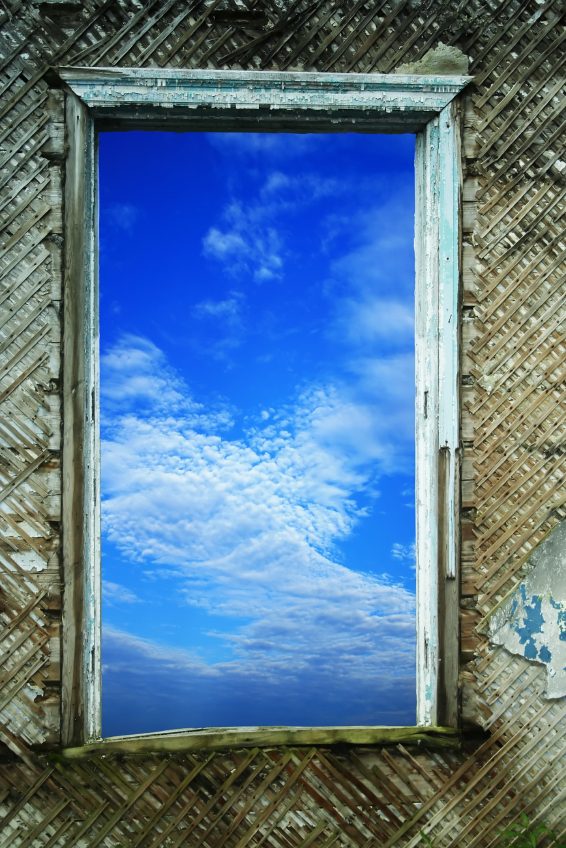 There has been much confusion as to where housing prices are headed. Today, we want to give our opinion on this subject for the short term. We believe sellers have a window of opportunity for the next 90-120 days in which to sell their homes for maximum price. We believe there will be increased downward pressure on home prices later this year and the first half of 2012.
Why renewed downward pressure?
Any item's price is determined by 'supply and demand'. In many parts of the country existing housing inventory is already high and actually increasing. In addition, an inventory of distressed properties (foreclosures and short sales) will be coming to the market later this year. This inventory has been delayed for the last several months because of faulty paperwork by the banks when they originally attempted foreclosure proceedings on these homes.
Celia Chen, of Moody's Analytics explains:
"Foreclosures are weighing on the outlook for U.S. house prices, and the slow resolution of issues surrounding the so-called robo-signing scandal is keeping distressed homes off the market".
The New York Times also recently reported on this issue. They looked at the delays in certain states. As an example, this is what they found in New York:
"Last September, before the documentation crisis, nearly 1,500 New Yorkers lost their houses as a result of foreclosure, according to LPS. The average over the last six months: 286. That is far lower than at any point since the recession began."
Banks are now correcting these errors.
There is evidence that the banks are getting their documentation in order and about to again increase their foreclosure repossessions. Housing Wire reported:
"Since major lenders delayed foreclosures to fix a broken process late last year, the amount of filings declined, but in May signs emerged the effect might be wearing off."
They went on to quote RealtyTrac CEO James Saccacio:
"…lenders are somewhat unevenly pushing batches of bad loans through foreclosure as they overhaul their paperwork and documentation procedures and as they determine that some local markets are able to absorb more foreclosure inventory… Foreclosure processing delays continue to mask the true face of the foreclosure situation, although there were some clues in the May numbers of what lies behind that mask."
What will this mean to home prices?
As this inventory comes to market, it will impact prices in two ways:
It will provide discounted competition for buyers
It will impact the appraisal values of all homes in the area
Again, we quote Celia Chen:
"It is quite possible that house prices will pick up slightly in the second or third quarter of this year, as foreclosure sales remain depressed while nondistress sales pick up…By the fourth quarter of this year, however, the distress share will rise, sending the house price index back down…

House prices will flounder until early next year and start rising in earnest at the end of 2012."
Bottom Line
There is a window of opportunity currently which sellers should take advantage of. Waiting until later this year or until next year will not guarantee a higher sales price. If anything, it probably guarantees the exact opposite.
Article by Keeping Current Matters