Michael and Lindsay Crownhart are friends of ours from church. I actually met Lindsay a few years ago when I first started going to Fusion and we were part of a small group at church and then became friends. She owned a townhome that she rented out and then over the next couple of years she met her future husband Michael who already owned a condo in Eagan. They got married and we celebrated their awesome wedding that was full of pink…Lindsay's favorite color! It was so fun!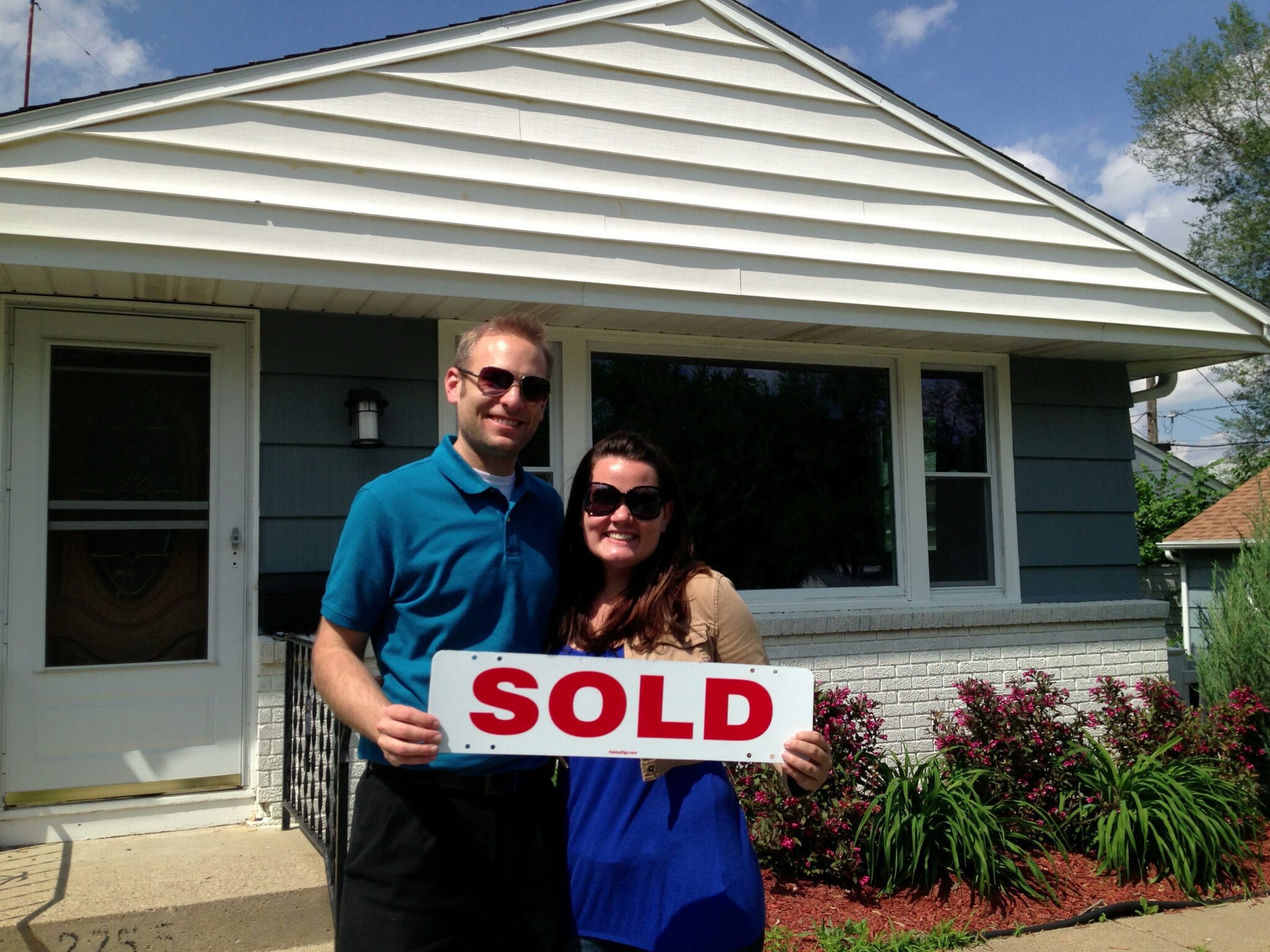 They contacted us because they were wondering what they could get for their condo in order to buy their house maybe in a year or so. When we evaluated what we could sell their house for we recommended they put it on the market immediately so they could capitalize on these great interest rates and prices before they go up! We were able to actually sell their condo in Eagan pretty quickly. We got their condo sold in four days! The closing for that went really well and they had no issues with the inspection or anything like that.
So, we kept looking for their future house here. When we found the right house for them, they knew it was it and moved fast! It is a gorgeous one-story home with a beautiful master bedroom and bath. It has a huge closet that they are going to use as a walk –in. Everything has been updated completely…beautiful light fixtures and everything is updated and really nice touches everywhere! Even the paint is in perfect condition! There are definitely a couple little projects that they plan on doing over time, but they are really excited to move in and finally have a place to call home as they continue on in their marriage!
Michael and Lindsay are such nice people and we're glad we can be a part of the same community at church with them. We hope they enjoy their house and the wonderful neighborhood in St. Louis Park a lot. Big Congrats you guys!