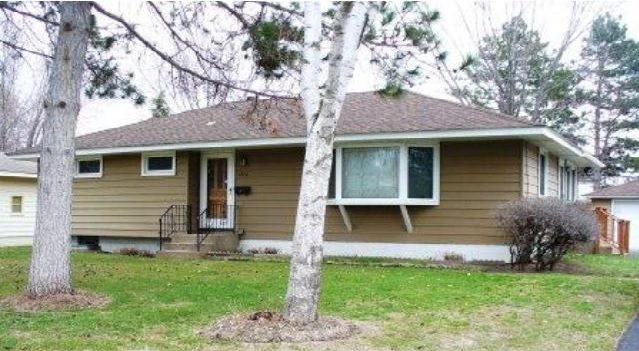 Jeanette Cooper is a lovely lady! She had rented her entire life and finally decided this year that she wanted to explore if home ownership was a good option for her. Even though her landlord was a realtor, I don't think he took her very seriously in her desire to buy a home, which is when she reached out to me!
We had a wonderful home buyer consultation together and got her pre-qualified with a  solid down payment assistance program so that she could get into home ownership with the least amount of money down.
So, we started our quest to find the right home! We looked at several properties…there is definitely a lot of junk out there, but we made an offer on a beautiful, flipped home. When we had the inspection done, it turned out there were a lot of issues, even structural problems there. So we recommended that she cancel that one, which she did. So we went on to continue looking and found a home that was just PERFECT for her!
The sellers were the sole owners, and had owned the home for 53 years. They were in the upper 80's or 90's, and when they walked in to the closing, the lady points her finger at Jeanette and says, "It was because of your letter that we chose you! We wanted you to be the owner of our home!"
The house had gotten into multiple offers and we knew that Jeanette was probably going to get priced out, but we made her best offer and then Jeanette wrote a very sweet, personal letter expressing just her connection she felt with her house and that this was going to be her first time getting into home ownership. Out of all the other offers, they chose hers! It was just a really wonderful time at closing. The sellers were really happy to see a wonderful person like Jeanette owning their home. She owns two mini wiener dogs, and she is excited for them to have a nice place to be!
I'm super excited for her to be able to lock into a home that was under $150k in this market! There's definitely nothing like this one, especially that has been kept in such pristine shape! We are super excited for Jeanette and look forward to her enjoying her home for several years to come!