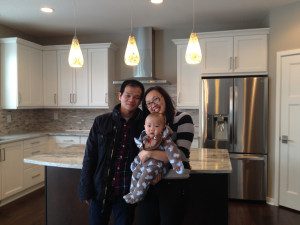 We met Eric Lee through his cousin Simon. Eric and Rachel are an amazing couple with two beautiful kids. Eric owns Chef Lee, a delicious Chinese restaurant in Plymouth that is always packed no matter what time of the day you go. They also own an edible arrangements business so if you want some amazing chocolate and fruit you should check it out! Makes for great gifts, too.
They were looking at building a new home and had a townhome to sell in Plymouth. We sold their townhome in a very short amount of time and in the meantime had also been looking for the right house. We made one bid on an existing home in their favorite development but then opted for building in it as well and selected the builder, Swanson Homes. Swanson Homes is a wonderful custom builder and were very flexible to adapting the kitchen to fit Eric's chef needs! They also selected beautiful custom light fixtures for several of the rooms including the kids' rooms. They have great tastes and the end product, with the help of their designer, has turned out to be a stunning home! Their lovely new home is a perfect fit for them and I wanted to share a few of the fun photos.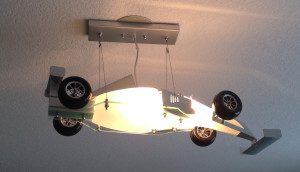 Congratulations on your incredible new home and I hope you enjoy settling in and decorating!
Cristina Edelstein-Skurat