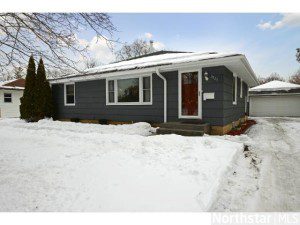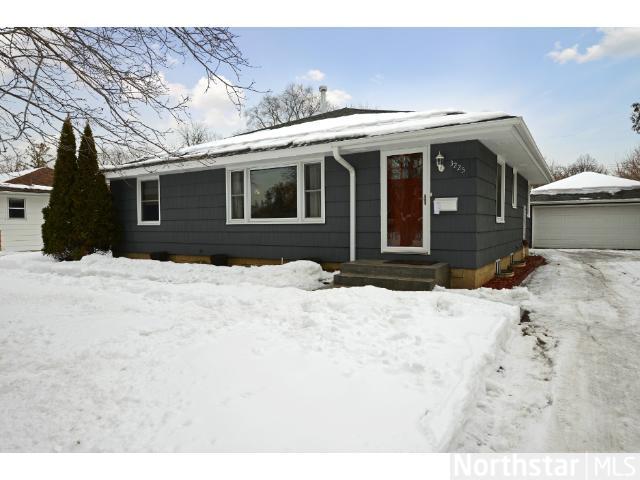 Andrew and Kristin are friends of ours and started getting the idea of getting into a different home for a number of reasons. Andrew had a condo in St. Louis Park that he bought and wanted to keep as an investment property and having a big, cute golden retriever in the one bedroom apartment was starting to be a little harder than they wanted it to be.
We started the search by taking a look at the home they eventually bought. Andrew is a pretty analytical guy, so after looking at the home and thinking it over (while commuting back and forth to grad school in Chicago) they decided to write an offer.
The home is in St. Louis Park, just a mile or so from the condo they currently own, but one of the big attractors with this home is the HUGE green space across the street as well as a phenomenal living/dining/kitchen area (rare in St. Louis Park). We put the offer in while Cristina and I were in Mexico (with the help of our fabulous team) and found out there was another offer that came in at the same time. We knew this was the right home for them, so we increased our offer a bit and we got it! The inspection was smooth and we were able to negotiate a few inspection item to be addressed. Then it was show time for the mortgage officer (Kristin's dad) to do his thing. Appraisal came in great and we were on our way to the closing.
A few weeks later, the home was theirs and they now have a ton of green space for their big golden retriever to run around in. Congrats guys on the home!