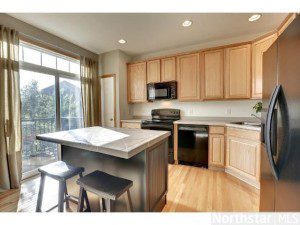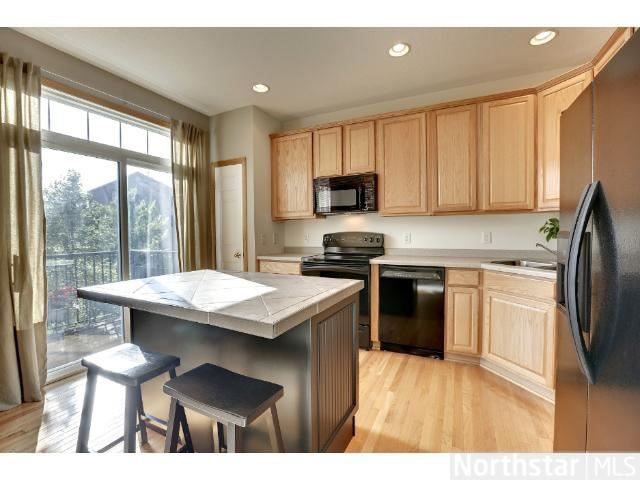 Rakesh and I met virtually because he was looking to purchase a home and move here from Wisconsin. He and his wife wanted to be close to their family and within a good school district and good location. We looked around a few times and made offers on some nice townhomes, but lost out in multiple offers.
Rakesh upped his game and, being serious about purchasing the home, made a solid offer and we got it negotiated. He purchased a wonderful townhome in Eden Prairie that is within 4 miles of his brother and is a great location for them.
They are very happy to be in their new home and I was very honored to help them with their home purchase! Congratulations and enjoy your new home!