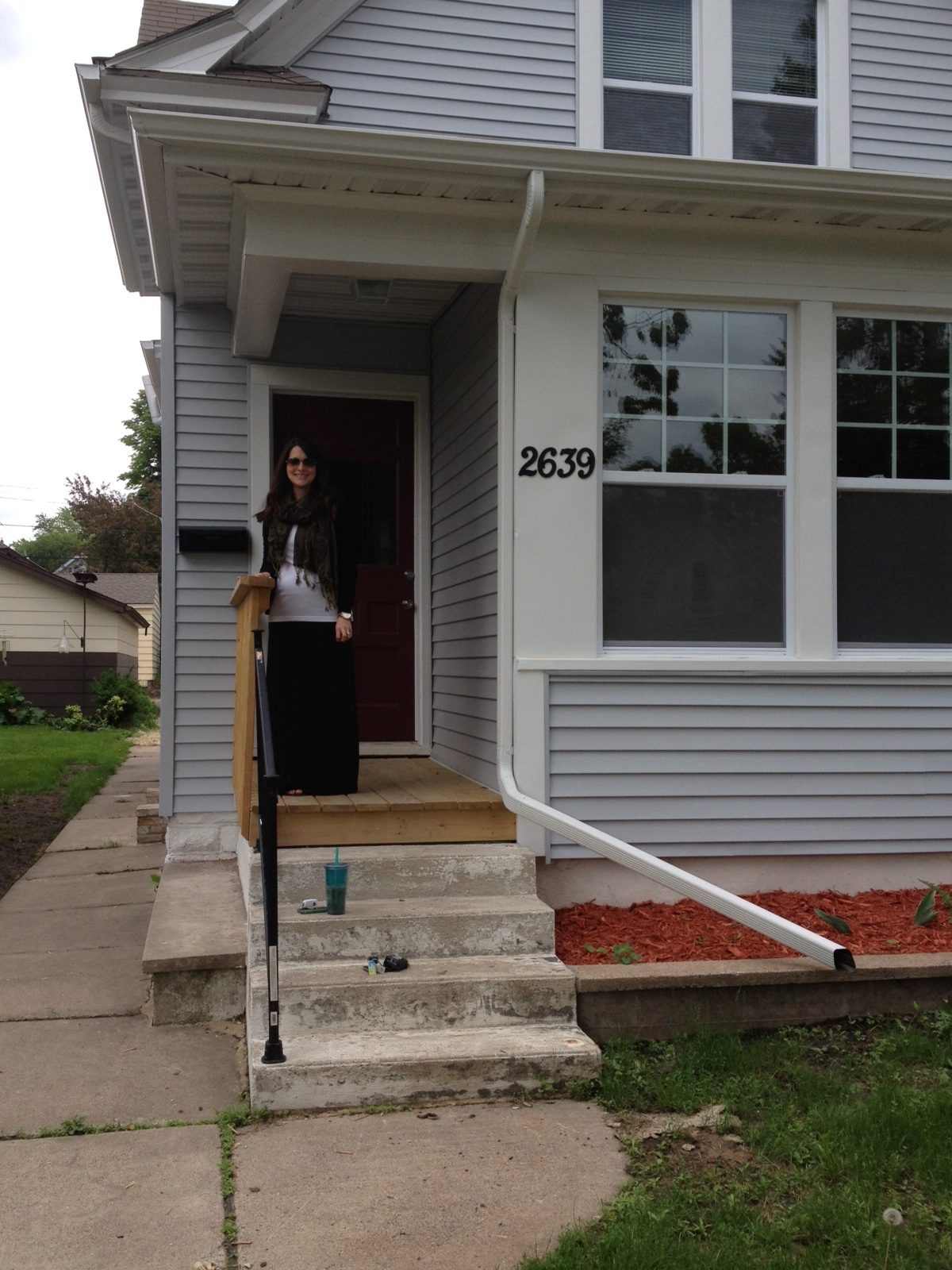 I met Natalie and Kenny Hines a few months ago when they were starting off their home search. They wanted to be in Minneapolis for sure but were open to a couple different locations. They wanted something that would not require a lot of work and would be relatively move-in ready. They are both veterans so they were going to be purchasing with a VA loan.
We found several great homes and made several offers, but with the competitive market and a lot of multiple offers, we had to try a few times before we finally found this gorgeous home in NE Minneapolis. It was completely remodeled! We made an offer pretty quickly and got that negotiated for them.
It is a great location and a super cute house, and all in perfect timing as they found out that they are having a baby this November! We are super excited for them and hope that this is a great for them as they start off their young family.
We are always proud to work with the military, thank you so much for your service! Enjoy your beautiful, new home!