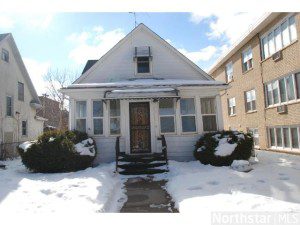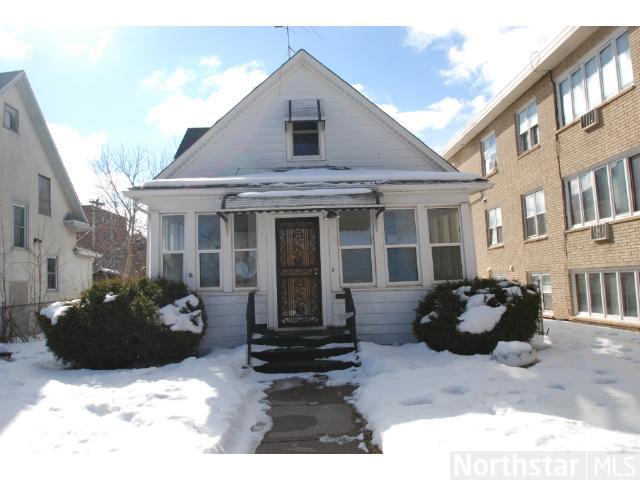 It didn't take long to find the perfect house for first time home buyers Ryan and Lauren! Recently married and a kid on the way, they were looking to take that next big step. Since Lauren worked as a teacher at a local private academy, they wanted to be sure to have something lined up before the demands of the school year filled up her schedule. We first met at a bank owned showing and after a short discussion, we were able to narrow down their search a specific area in South Minneapolis. They didn't need anything too fancy, just a well laid out home that they could grow into as their family expanded.
After only seeing about a dozen homes, we came upon 3724 Minnehaha Avenue. The house itself was well maintained and charming, and the yard was a great size both for their little one to play around in and for Ryan to show off his landscaping skills. The negotiations were painless, and we were able to close in about 30 days. The house even appraised a few thousand dollars more than the purchase price!
I'm so glad to have met and worked with the Golias' – I'm sure they will have many happy memories together as they continue to grow into their new house. Welcome home Ryan and Lauren!