Paulette and I first started talking after she had signed up on our home search website. Paulette is a lovely woman! She is full of life and always active, keeping busy with all her activities like watercolor classes!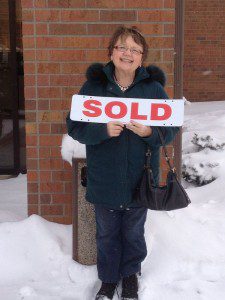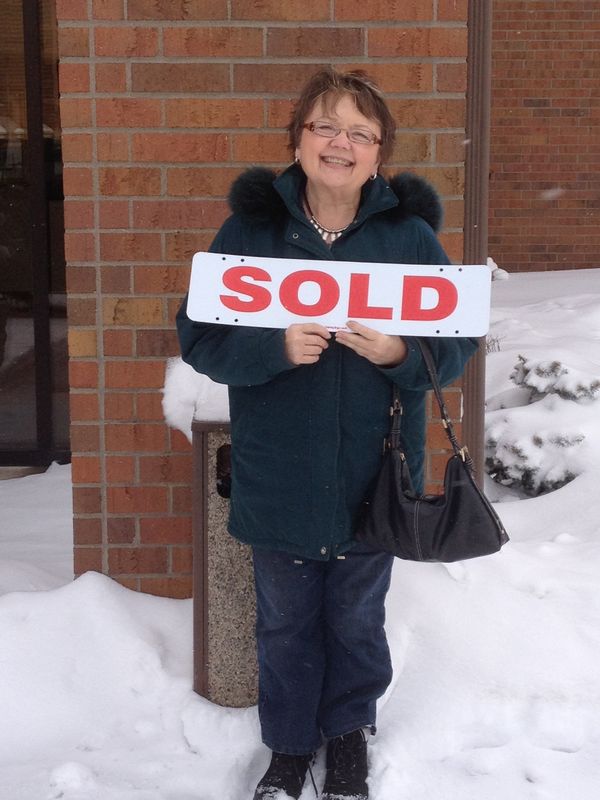 She had a very specific type of condo that she wanted to get – she really wanted a nice,relatively updated condo within a very specific price range so that she could live there through retirement for a long time without having to worry about high monthly payments with the association dues and taxes.
We checked out a few different places for her – even a retirement type of community in St. Louis Park. Bottom line, what was most important to her was to find a unit with south-facing windows so that she could have a lot of sunlight and natural light, even in the winter months.
We continued expanding her search as we had originally started in the West Metro, and as we started looking more and more east, we finally found it! The condo is a lovely little place for her in Lilydale. We were able to get that negotiated through the inspection period. It is an awesome place for her and I know she will be happy there for many years! I know she may do some updates to it overtime to make it 100% her style and taste, but I know it is the right size, the right layout, with just the right lighting!
We are very happy to have helped Paulette find this adorable place and we hope she will be very very happy in it for a long time! Best of luck with your new place, Paulette! If you ever need anything, you know where to find us!