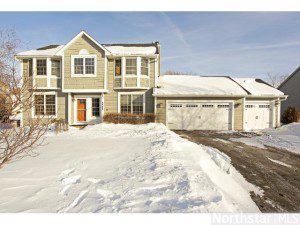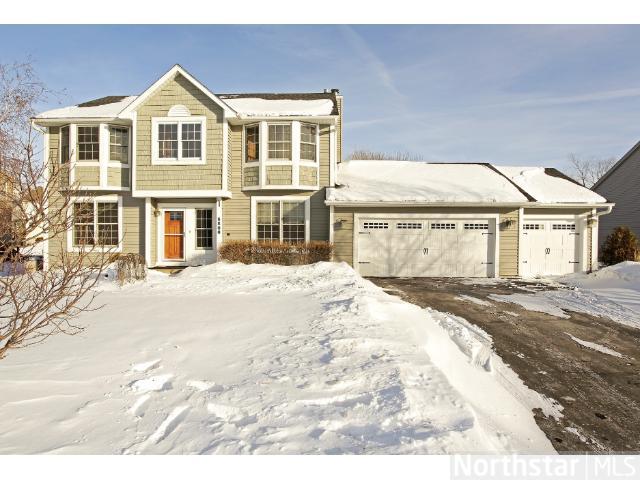 Claire and I first started talking about their home search when we were both pregnant with our first child. That was almost 2 years ago and now they are homeowners!
Claire and her husband, Chris, were relocating from Charlotte, North Carolina. After several months of looking online, we finally met in person to go over their goals and priorities.
It was a lot of fun to meet their son, Oliver, and to discuss the kind of home that would fit their families needs. We focused their search a lot on Maple Grove and Plymouth.
We got out there and looked at several homes from Eden Prairie to Maple Grove until we found the perfect home for them. We negotiated on the home and were able to lock it up. It is a cute, updated home and a perfect fit for their needs.  At the closing, it was fun to realize that Chris and Claire had connections with the sellers in regards to their roots in North Carolina.
I am very happy for you two and I hope you enjoy your new Maple Grove home! Congratulations and we hope to see you at our summer barbecue!
Cristina Edelstein-Skurat