Joel and Sadie are friends of mine from my General Mills days. We actually helped Joel's brother (Teddy) buy a home in Crystal earlier this year. When it came time for Joel and Sadie to think about making the move to a bigger home, they reached out. We analyzed their needs and got them out looking at a few homes in the Wayzata school district. Their ideal was the Western side of Plymouth and we found a few homes that were options, but nothing that struc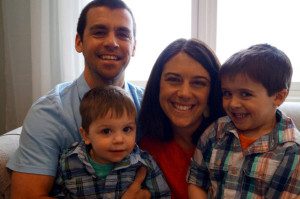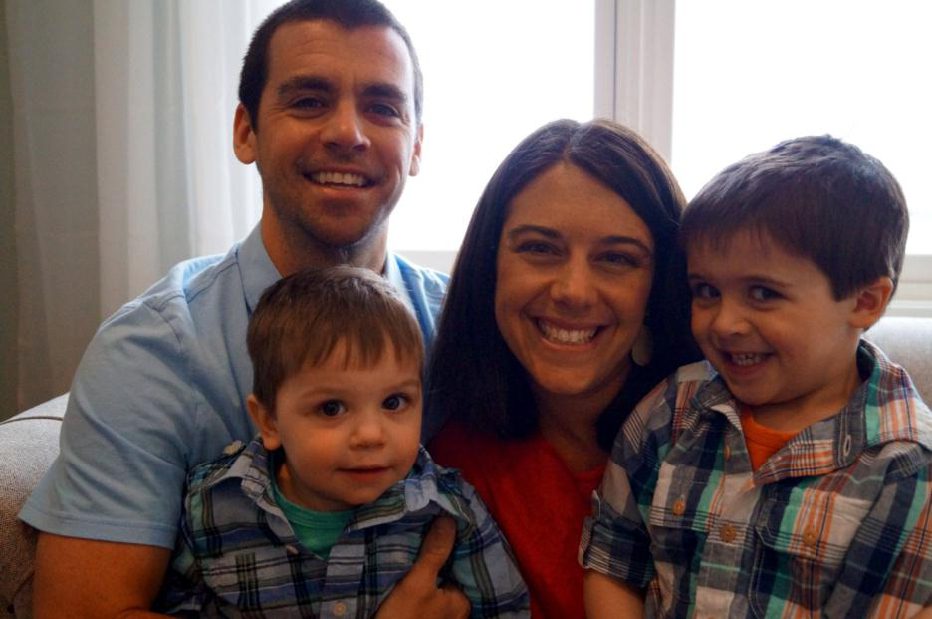 k them. We waited and stalked the market and found a home that was in the wheelhouse.
We got in there right away, it was an awesome 3 bedroom, 3 bathroom home in their ideal neighborhood. The home backs up to a park that not many know about in Plymouth and acts as their own private backyard they share with a few neighbors. The home was priced well and we knew we had to come in strong. We negotiated with the seller, got the offer accepted and made it happen. Joel and Sadie and their two boys Noah and Gus as well as their dog Bosco will really enjoy their new home on a park like setting, and we couldn't be happier for their family!