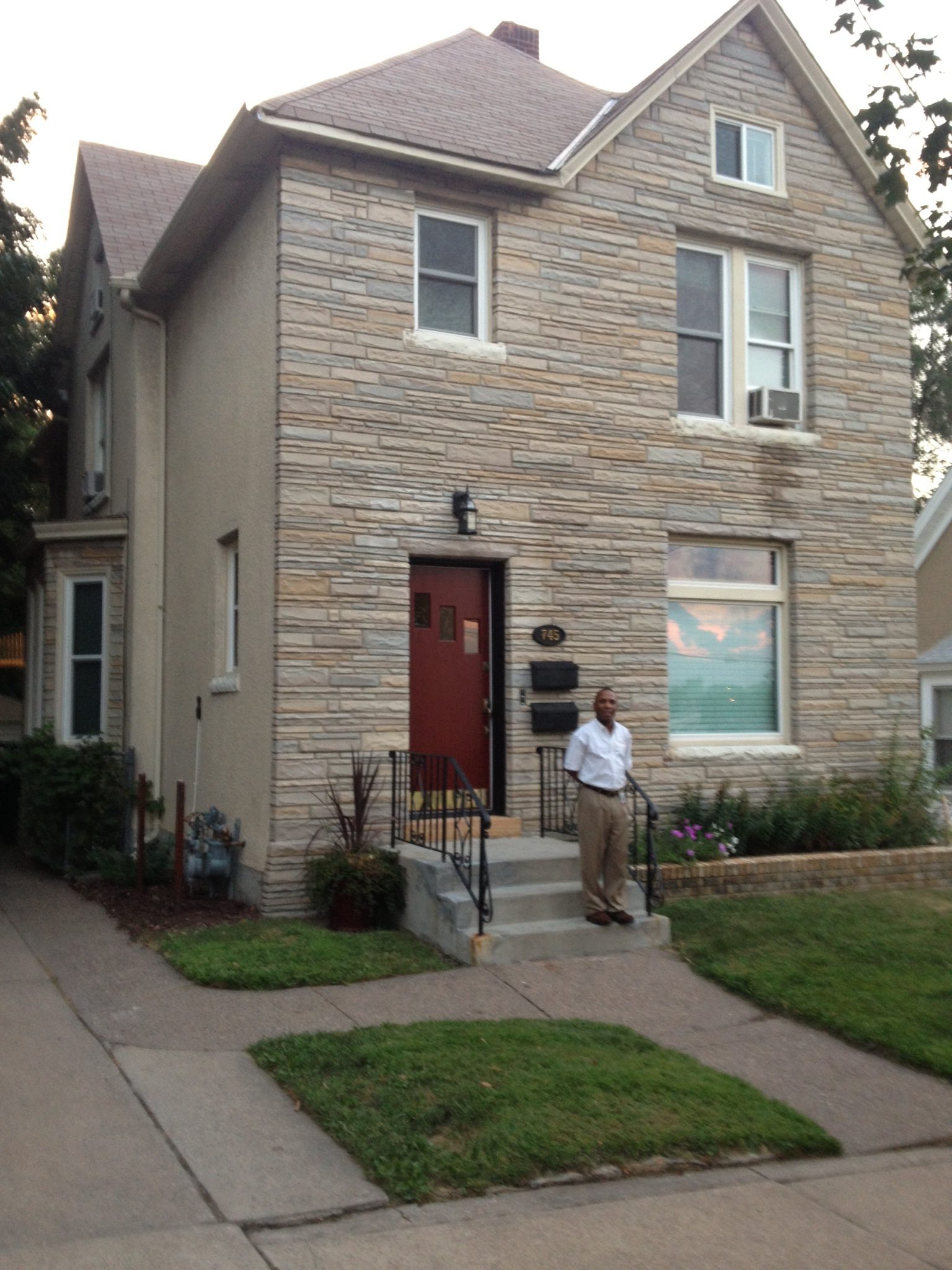 Carl Horton was a referral from a past client of mine. Carl really wanted to buy an investment home and use AVA financing, but this type of loan can be challenging sometimes due to the restrictions. He had been looking for about a year and we were keeping an eye on the market.
We finally came across the right duplex in St. Paul with the ability to add a third unit. This turned out to be a wonderful option for him and he got it at a really good price. I hope that everything goes well for him with the investment property as he lives in it and rents out the rest.
We are glad to be the realtors that have helped Carl find his new home and look forward to being the ones that help him out in the future.