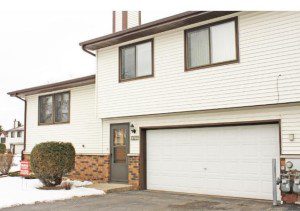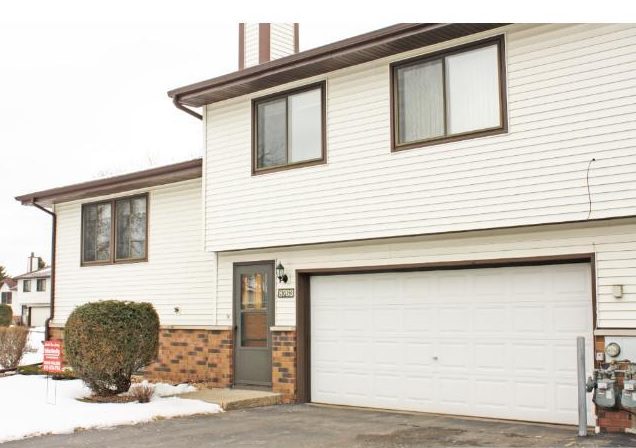 Darcy Sarsgard is an absolutely amazing woman! Kerby first met Darcy when they were thinking of selling home. In the process prior to listing it, an accident happened and the house burned down.  It was very unfortunate for them. They ended up having to rent a hotel for a while. But now, with the help of her parents she is able to buy a townhome in Brooklyn Park. She is very familiar with Brooklyn Park since that's where she was living. She specifically wanted to have a space where her daughter could have a little bit her own space, maybe in the basement, and we did find that kind of a layout for her.
So, we got her offer negotiated for her. There were definitely a few items in the inspection that needed to get sorted out due to lack of maintenance in some areas of the house. The place is great, though, and there are not a whole lot of homes in that area that are priced like that anymore in this changing market. We are super happy that she was able to lock in at an awesome interest rate before they shot up again! We hope that now that they have their own place here they can settle down, feel at home and be at rest after all the craziness they have been through over the last year or so.
Darcy is a wonderful person and her parents are really solid, stand up people, too. We really enjoyed working with her and respect her so much. We hope that she really enjoys the home!