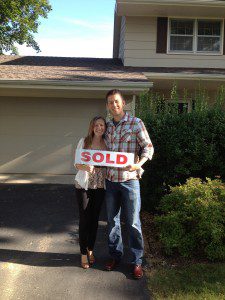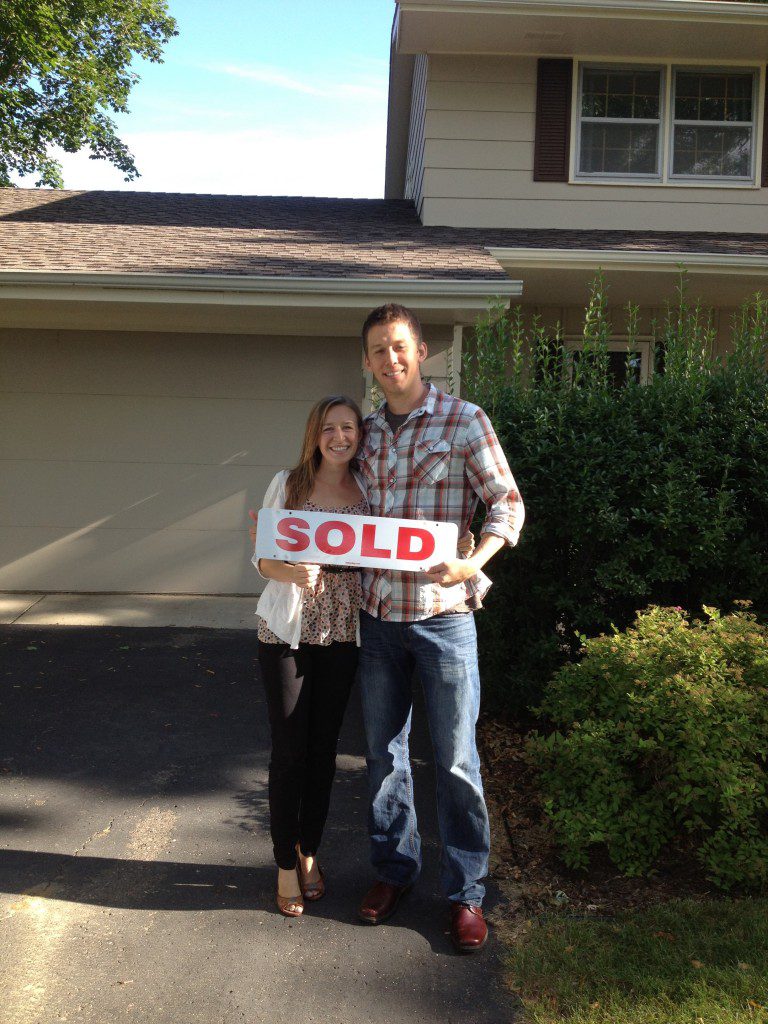 If you follow this blog, you know that we have often posted that we believe young adults between the ages of 18-34 will be a major percentage of all buyers purchasing a home in 2013. Some believe we are overestimating the millennials' belief in homeownership. However, a new study by Trulia reveals we may be dead on. Regarding young adults, the study reports:
43% are already homeowners
93% that currently rent plan to purchase a home
72% say homeownership is part of their personal American Dream
Jed Kolko, Trulia's Chief Economist, explained:
"Millennials have been shaken, not scarred by the housing bust. Nearly all of them want to own a home someday, if they're not homeowners already. But many of them think today's low prices and low mortgage rates will last. They may be in for sticker shock if the cost of homeownership has returned to normal levels by the time they're ready to buy."

In a recent Wall Street Journal article, it was revealed that household formations dramatically increased the last 12 months:
Average Annual Formations during boom years – 1.25 million
Average Annual Formations 2008-2011 – 650,000
New Household Formations in last year – 1.15 million
If you are a young adult waiting to buy, you must realize that the price of a home and the cost of a mortgage are both projected to increase in the next 12 months.
by The KCM Crew on December 18, 2012