Getting ready to sell your home? There are lots of ways to enhance a home's attractiveness to get the best price for your home! If you're looking to sell your home in today's real estate market, check out these tips on how to generate interest and get the best price possible.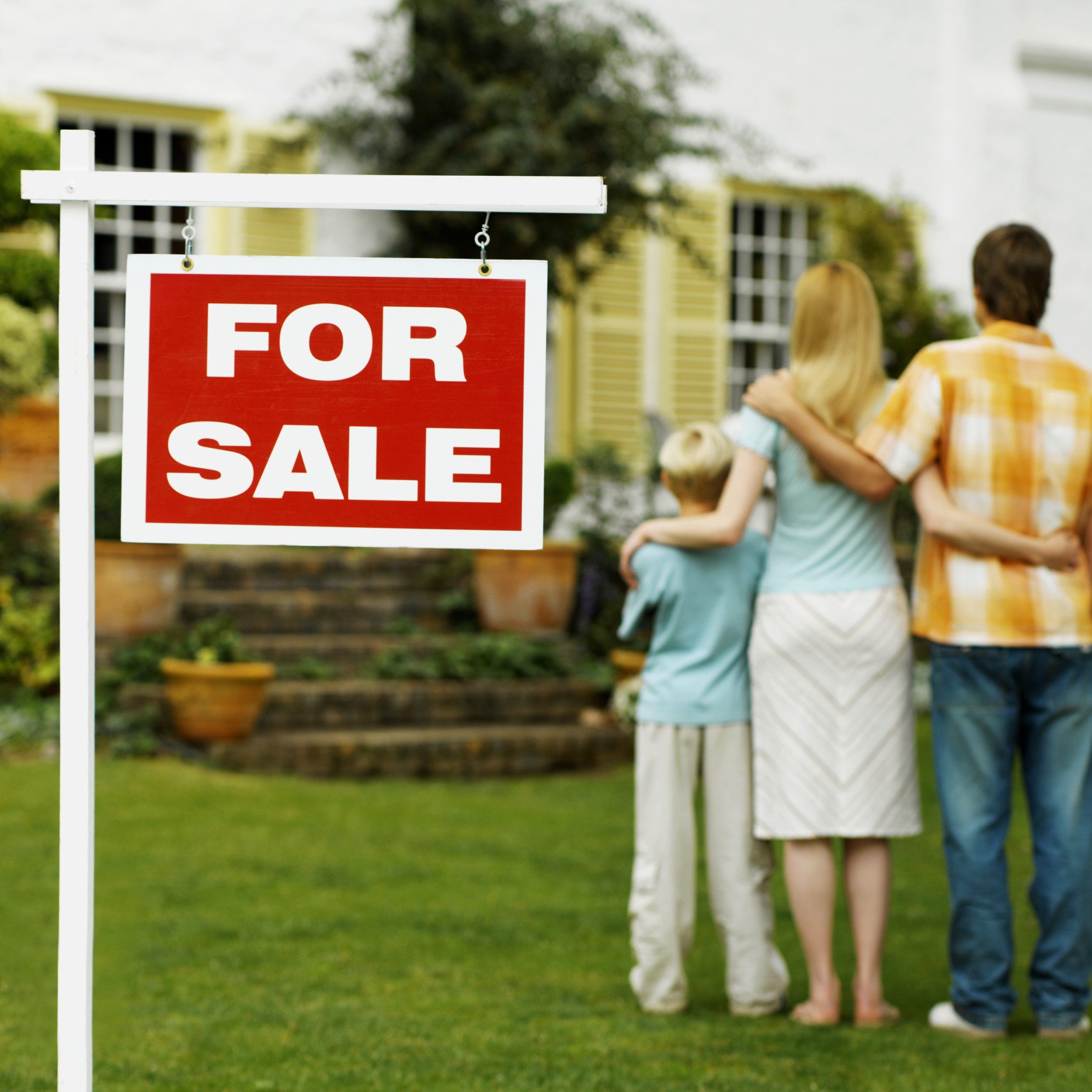 Differentiate From the Neighbors
In order to attract attention and to make your home more memorable, consider custom designs or additions, such as landscaping, high-grade windows or a new roof. This can help improve the home's aesthetics, while potentially adding value to the home. Any improvements should be practical and use colors and designs that will appeal to the widest audience.
Clean the Clutter
It is imperative to remove all clutter from the home before showing it to potential buyers because buyers need to be able to picture themselves in the space. This might include removing some furniture to make rooms look bigger, and putting away family photographs and personal items. You may even want to hire a stager to help you make better use of the space.
Improve Curb Appeal
Sellers often overlook the importance of their home's curb appeal. The first thing a buyer sees is a home's external appearance and the way it fits into the surrounding neighborhood. Try to make certain that the exterior has a fresh coat of paint, and that the bushes and lawn are well manicured. In real estate, appearances mean a lot. What better way to set your home apart than to make it attractive at first glance?
Get Your Home in "Move In" Condition
Aesthetics are important, but it's also important that doors, appliances and electrical and plumbing fixtures be in compliance with current building codes and in working order. Again, the idea is to have the home in move in condition and to give potential buyers the impression that they will be able to move right in and start enjoying their new home, rather than spending time and money fixing it up.
Pricing It Right
Regardless of how well you renovate and stage your home, it is still important to price the home appropriately. Consult our Real Estate Experts, read the newspapers and go to online real estate sites to see what comparable homes are going for in your area. This is where you will really benefit from our expertise in helping you get the absolute best price for your home.
The Bottom Line
Selling a home in today's market requires a little extra work. Do everything you can to get the home in excellent shape and be prepared to make some small concessions at closing. These tips, coupled with an attractive price, and our expertise will increase the odds of getting your home sold.
Give us a call today!
Courtesy of investopedia.com