We will be doing a 3-Part series over the next few days…stay tuned!!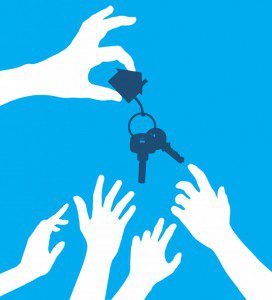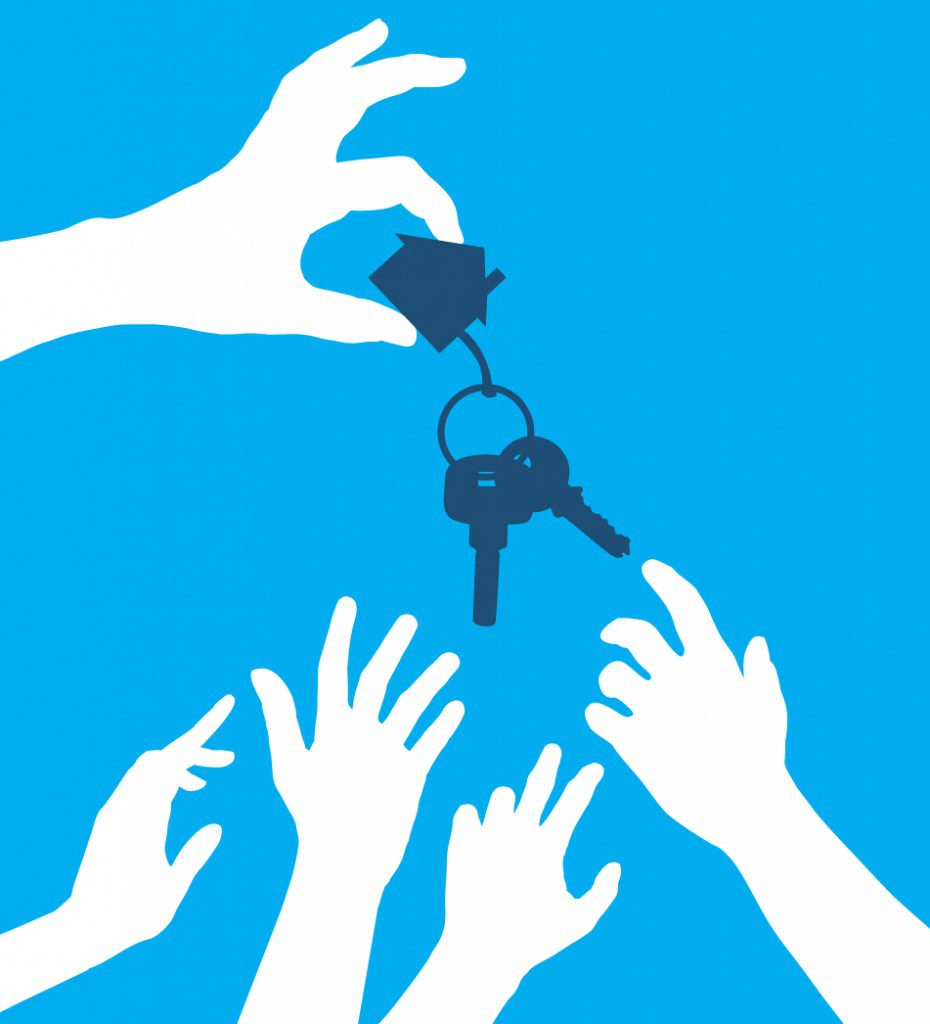 Demand is strong
Supply is low
New construction will soon be your competition.
Part I – Demand for Real Estate is Much Stronger This Year
When selling anything, owners can only hope there is a strong demand for that which they are selling. The great news for today's home sellers is that the current housing market is experiencing a stronger demand than we have seen in some time.
The  spring housing market of 2013 is projected to be one of the best in years.
The National Association of Realtors (NAR) revealed that closed home sales have been above year-ago levels for 20 consecutive months and sales are at the highest level since the tax credit period of 2009-2010.
 Impact on Sellers
 This increase in demand has created bidding wars for properly priced homes across the country. This has resulted in two favorable changes for home sellers:
1. They are receiving offers closer to (if not greater than) the list price.
2. The average days it takes to sell a home has dropped by over 20% from last year.
If you are thinking about selling your home, don't miss out on the strong demand that exists in the current spring market and the great team we have to help you make it happen!
THE KCM CREW on APRIL 8, 2013