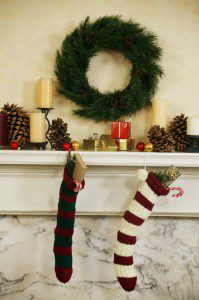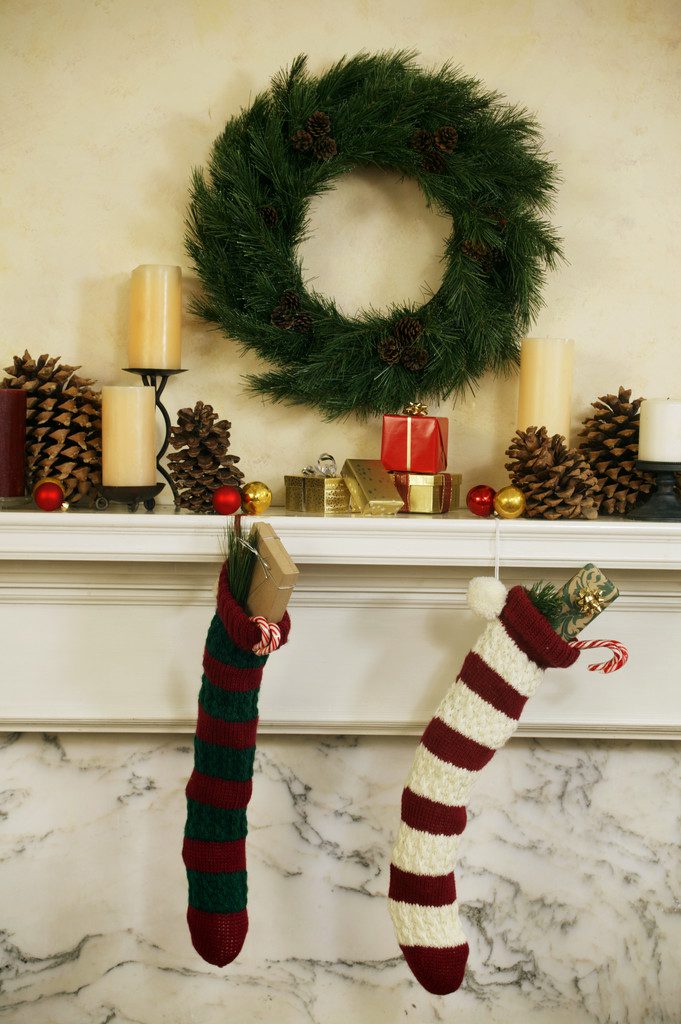 Looking for last-minute ideas to make your Christmas gathering a success? Worried you're not going to have time to decorate your house before the company arrives? Check out all the details and tips from the article 12 Tips for Holiday Entertaining by Sandra Lee of HGTV.  
1. Forgo a traditional floral centerpiece on the dining table and instead create a charming holiday scene featuring gingerbread houses or ceramic Christmas village miniatures.
2. Rather than rushing out to buy expensive new china, consider renting it. You'll never have to store your items again!
3. A simple way to give your holiday decorations a professional look is to stick to two or three colors. Decide on a pallette before you go shopping.
4. Flickering candlelight is beautiful  but feel free to substitute battery-powered candles for a warm glow that's safe for your family.
5. For a custom look, add ornaments, candies or toys to a plain wreath.
6. Add a vintage element such as homemade gingerbread men, hand-strung popcorn or a cranberry garland to your holiday decorations. It lends a sentimental, old-fashioned feel.
7. Always test Christmas lights before adding them to the tree!
8. Give your chandelier a simple holiday update by draping the arms with an evergreen garland and embellishing plain paper shades with an assortment of ribbon attached with hot glue.
9. Drape your table with fabric from the bolt. Add a few inches to each side to allow the fabric to puddle on the ground.
10. Add fragrance to the Christmas tree by placing fresh flowers among the greenery.
11. To get the beautiful look of a fireplace without the heat, fill the hearth with lit pillar candles.
12. Make your decorations shine by working strands of twinkling mini lights into garlands, topiaries and tablescapes.
Wishing you a very Merry Christmas… and endless fun as you decorate your home this Christmas season!