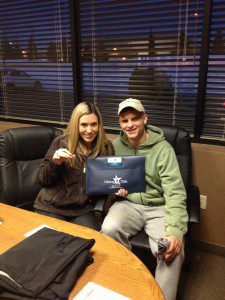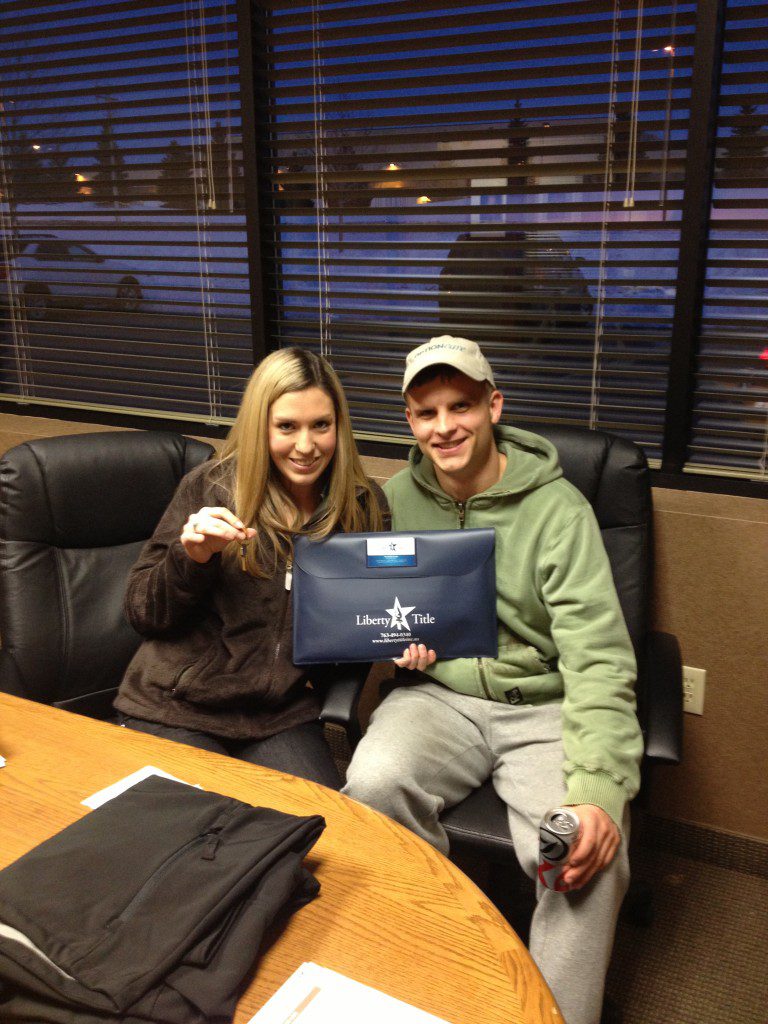 Micah and Alyse inquired about a home in Edina and I met them at the house and we did a quick consultation. After looking at that house, they decided it wasn't a good fit, but wanted more info. We decided to meet in the office on a Saturday morning to talk over their home search and get that more dialed in. They did some research on the Minneapolis market and found a program with Wells Fargo that would allow them to purchase a home with what is called the "Neighborhood Lift" program.
This gave them a $15,000 check to use towards closing costs or their down payment, it was SUPER cool. We looked at a number of homes and landed on the winner in South MPLS. After a few rounds of negotiations with the sellers, we had an accepted offer. The inspection turned up a few more issues and we were able to negotiate a few more items in their favor. The turnaround was tight for the closing date and we thought we were going to need to extend it, but the loan officer made it happen and Micah and Alyse were able to get their new home the Friday before Christmas!
Congrats on the purchase of your new home!