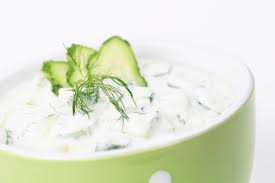 Just about everyone loves low-cal, protein-packed Greek yogurt. But admit it: It's a little boring.
Greek yogurt is also incredibly versatile when it comes to snacking, cooking, and baking. Don't believe me? Here are 15 ways to use Greek yogurt that you probably haven't tried!

Breakfast
Top a bowl of oatmeal with a big scoop for added creaminess and protein to help you feel full all morning.
Stir maple syrup and cinnamon in vanilla-flavored Greek yogurt for a dessert-like topping on fresh berries.
Try it in your post-workout shake instead of protein powder to help refuel tired muscles.
Lunch
Swap it for the mayo in chicken, tuna, and egg salads to cut down on calories and saturated fat.
Combine with Dijon mustard, minced garlic, lemon juice, salt, and pepper for a healthy salad dressing
Dinner
Mix it with steamed vegetables, fresh herbs, and squeeze of fresh lemon for an incredibly flavorful and satisfying side dish.
Swap Greek yogurt for heavy cream in soups and sauces to cut calories while also increasing thickness and protein content.
Try it instead of sour cream in recipes for a lower-calorie version.
Add chopped cucumbers, dill, and a pinch of sea salt to Greek yogurt for a quick and easy Tzatziki sauce.
Heat shredded cheese and Greek yogurt over medium-low heat for a slimmed-down cheese sauce.
Snacks
Blend with creamy nut butter for a slimmed-down version.
Blend with canned pumpkin, chopped walnuts, and pumpkin pie spice—or, in a pinch, cinnamon—for a tasty pumpkin pie-inspired snack.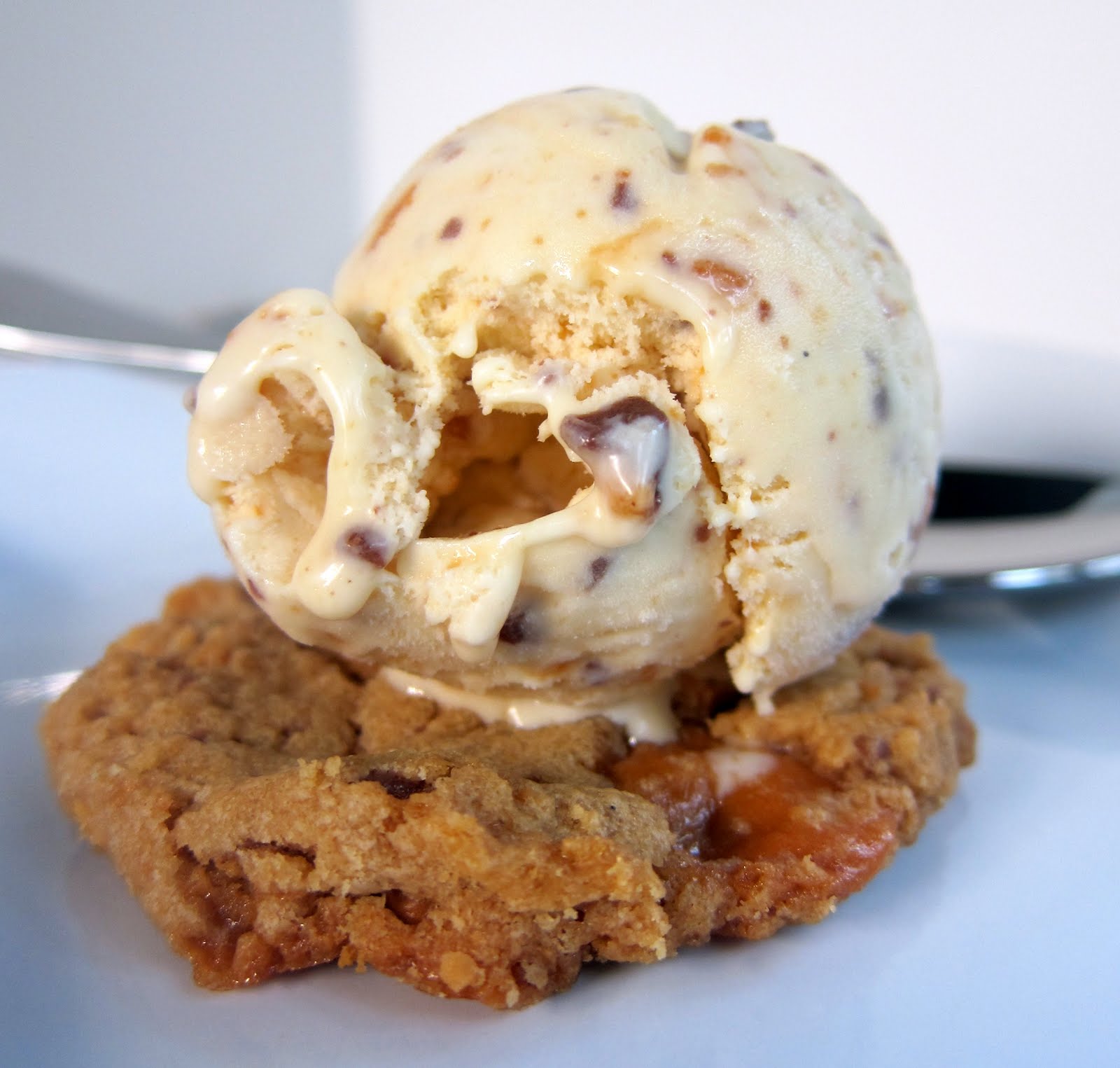 Dessert
For a simple, low-calorie frozen yogurt, place flavored Greek yogurt (or the plain kind with fresh fruit added) in the freezer overnight.
Replace one-third to one-half of the butter in baking recipes with Greek yogurt to cut down on calories and fat without losing that soft, moist texture.
Stir in vanilla extract, shredded coconut, and chocolate chips for a crazy simple, delicious dessert.