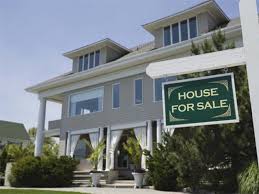 There are some homeowners that might consider waiting for the spring to sell their house thinking that no one buys a home during the winter months. What we should understand is that homes sell EVERY DAY. As a matter of fact, according to the latest Existing Homes Sales Report from the National Association of Realtors, on average 14,027 homes sell daily in this country.
It is true that more houses sell in the spring than the winter in most markets.  However, it is also true that there will be more competition as many sellers wait to the spring to put their house on the market.
Thousands of homes sell each and every day in this country. Don't be afraid to put your house on the market this winter.
All you need to do is call 651-261-7456 or email office@kerbyandcristina.com to set up an in-home appointment where our listing specialist will price your home for free! You can go over your real estate goals as you prepare to sell your home, and learn more about the market in your specific area. Contact us today!
By KCM Blog