Steve Cawley
Agent with RE/MAX Results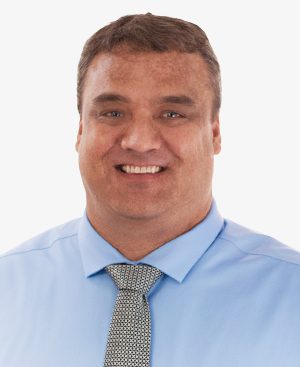 "I enjoy consulting and working with my clients each step of the home buying or selling process. Earning the trust of my clients, through what will likely be their largest investment, is something that really motivates me and makes me love being a Realtor."
---
I grew up in Brooklyn Center, MN and attended Anoka High School. I come from a family of athletes (my father played minor league baseball with Rod Carew) and I played football, basketball, and baseball  growing up. I went on to play baseball for the Gophers, where I graduated from the University of Minnesota with a B.S. in Accounting from the Carlson School of Management. After working as an accountant for 10 years, I became interested in real estate investing. I received my license in 2002 and started owning/managing rental properties and have learned so much about finding, negotiating, acquiring, and securing properties in the process. It has been a pleasure guiding hundreds of families toward their home ownership dreams ever since.
My dream job would be… An Astrophysicist—I'm a universe nerd. (Did you know that 10,000 light years from Earth, astronomers have discovered a massive cloud of alcohol more than 463,000,000,000 KM across? It contains enough alcohol for 400 trillion trillion pints of beer!)
My first job was… Bagging groceries at Cub Foods. I graduated to "Drive-thru Pick-up" and even got to be a "Cart Technician" (Cart Boy) sometimes!
When I'm not working, you'll find me… At one of my 7 nieces'/nephews' sporting events…and this fall in Madison, Wisconsin as my niece is playing volleyball for the Wisconsin Badgers. I'm a true Minnesotan who hunts in the fall and fishes walleye whenever I can. I wouldn't say no to a round of golf on a nice day either!
The best "unknown" restaurant I've been to is… Scoreboard Pizza in Brooklyn Center. Try the "All American" pizza—it has pickles, onions, ground beef, and cheese on it. You'll love it, trust me!
My favorite food is… Porterhouse steak with sautéed mushrooms and garlic mashed potatoes!
Fav vacation spot…  Northern Minnesota in October.
Contact Steve: 763-232-9068 or Email Me